COVID-19 births new hiring trends
Posted on October 6, 2020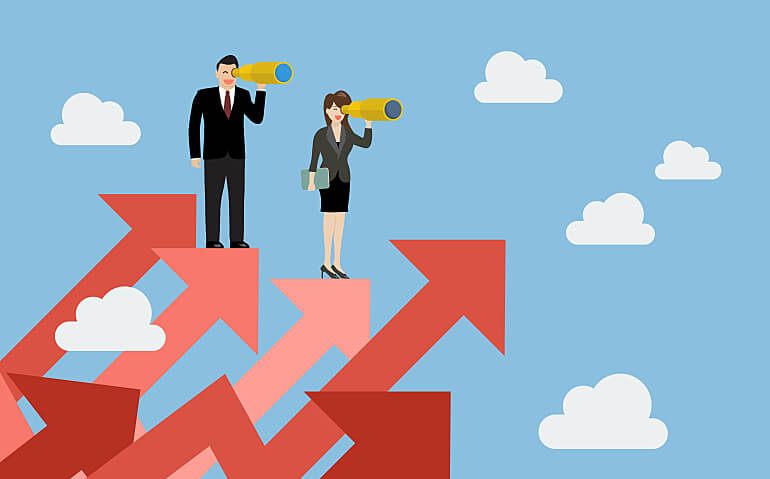 A human resource expert said the oversupply in the labor market has prompted business to recalibrate hiring, as hiring employers are looking for candidates with additional skills, preferably within their own communities to address logistical issues.
Q2 HR Solutions founder Trixie Whyte said in a statement that they observed a repurposing and redeployment of workers in certain industries hit by the pandemic. She added industries that are facing an uncertain future are cautious and are putting recruitment activities on hold, like business process outsourcing (BPO).
Whyte said, "Additional recruitment and employment criteria now include things like: Internet access and good Wi-Fi coverage at home; conducive home work environment; noise cancelling gadgets and apps; and strong self-management and self-motivation, requiring that the candidate is able to work with minimal supervision."
Further, she added that because of these changes in the hiring landscape, companies will need extra resources to help identify the right candidates due to the surge of unemployment leading to more applications.