COVID-19 pandemic continues to disturb India's BPO sector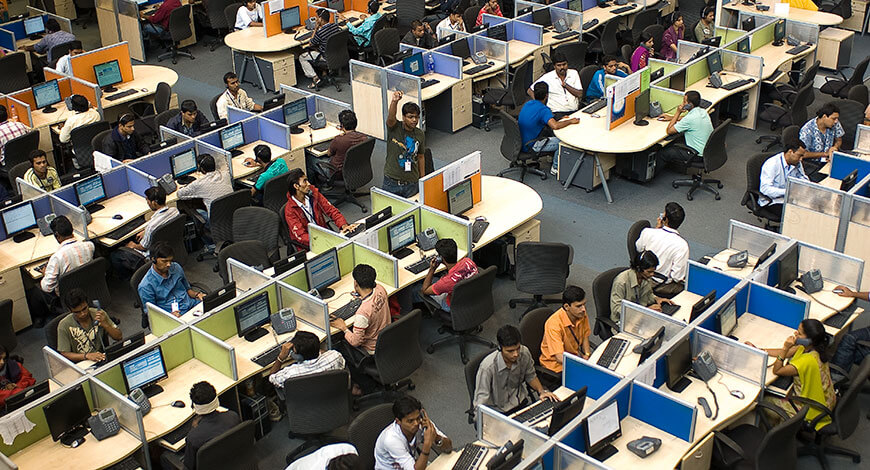 India's BPO sector is being significantly disrupted due to the major restrictions imposed due to lockdown. This has resulted in businesses being halted or going through major losses.
The work-from-home (WFH) setup has also been made difficult by IT infrastructure issues. Providing essential setup such as desktops and internet connectivity at the agents' houses to dispersed locations across the city during the lockdown with obstructed transportation became a serious deterrent.
In addition, essential employees required to go to the office would not turn up to work with fear of the virus in their minds. The families' of the ones reporting to work sometimes call the team managers and team leaders out of worry and fear.
Further, BPO companies are currently operating on immediate short-term goals to stay afloat, and with medium term focus on surviving next few weeks or months with the right emergency provisions in place.