CREATE seen to attract 200bn worth of investments and 2 million jobs
Posted on February 11, 2021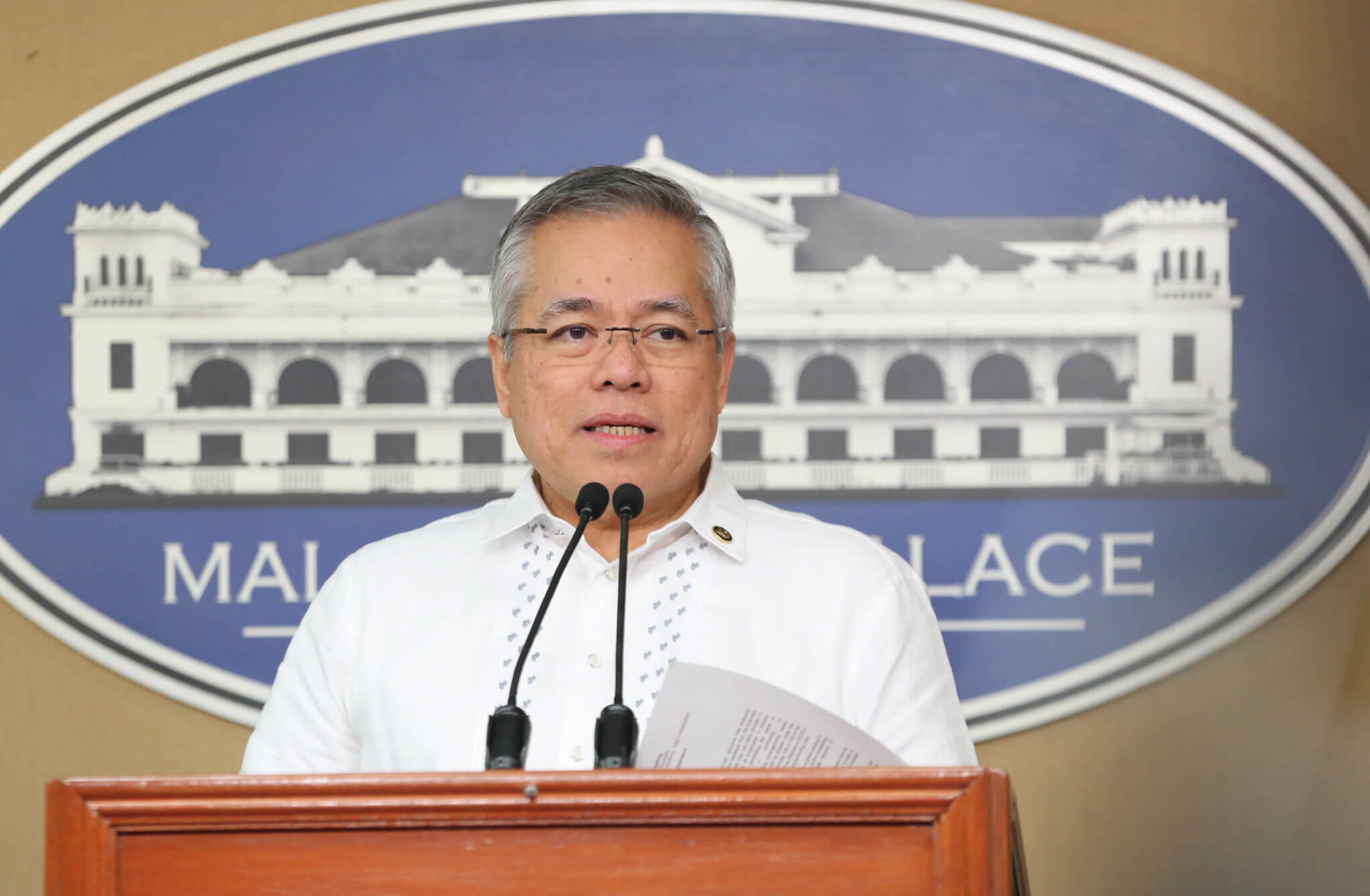 The newly-created National Employment Recovery Strategy (NERS) Task Force led by Trade Secretary Ramon Lopez is confident that the Corporate Recovery and Tax Incentives for Enterprises (CREATE) Act can bring in over P200 billion in new investments and generate up to two million additional jobs.
Lopez said the figure is a result of the calculations of NERS' and of economist Congressman Joey Sarte-Salceda, who is also the principal author of the CREATE bill.
As CREATE is set to lower corporate income taxes rate from 30 to 20 per cent for micro, small, and medium enterprises (MSMEs), and 25 per cent for large corporations, Lopez said that the bill will certainly encourage more investors.
"The landmark tax and incentives reform bill that we expect to be signed by the President is expected to bring in [a] massive inflow of investments that will create more jobs, especially as we focus efforts in the National Employment Recovery during this period of the pandemic and beyond.
The passing of CREATE will firm up the tax and incentive reforms that will make the investment climate significantly more attractive than the current tax and incentive regime," he said.