CSC, JobStreet offer 24k jobs thru virtual career fair
Posted on September 10, 2021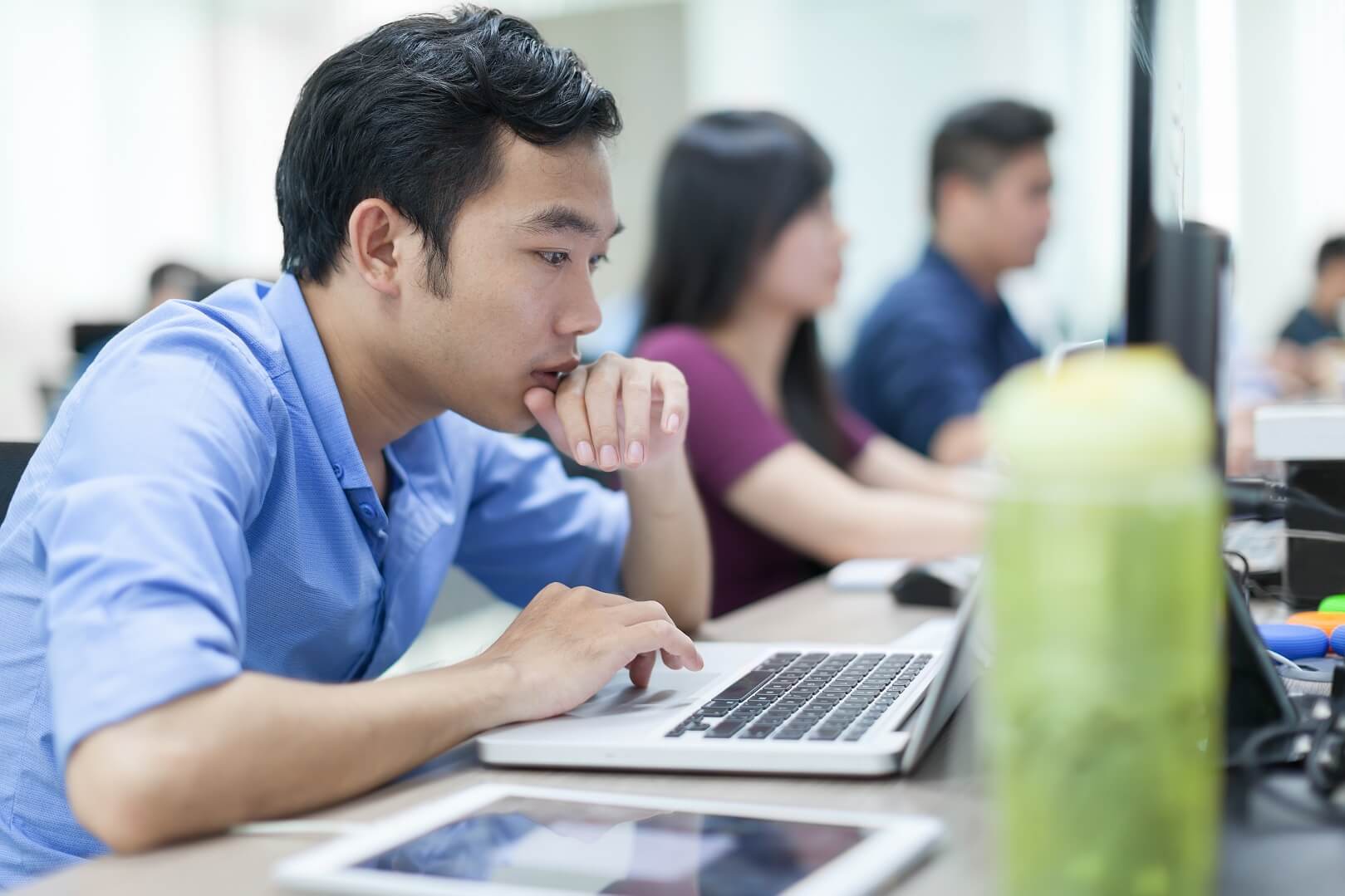 The Civil Service Commission (CSC) and Jobstreet.com plans to open up about 24,000 new jobs to Filipino jobseekers during their five-day Virtual Career Fair on September 20 to 24.
JobStreet Philippines country manager Philip Gioca said this move is in line with the platform's commitment to provide jobs to Filipinos amid the COVID-19 crisis and strict lockdown protocols in the country. 
According to JobStreet's Global Talent Survey, the majority of job seekers are now focusing on job security over financial compensation due to the unpredictability of the pandemic. The survey also revealed that the government sector is among the top employers in the platform and is perceived as a secure career option at this time.
Due to this, more than 130 government agencies will participate in the online job fair to offer various specializations for prospective employees across different regions in the country.
Applicants can also explore the platform's live-chat feature and Facebook Live events, with a chance to be interviewed on-the-spot during the virtual fair. 
Further, Jobstreet also launched their one-stop-shop feature to help job seekers in their career decisions called Career Tools.