Davao-based SixEleven BPO to expand its workforce amid pandemic
Posted on November 26, 2020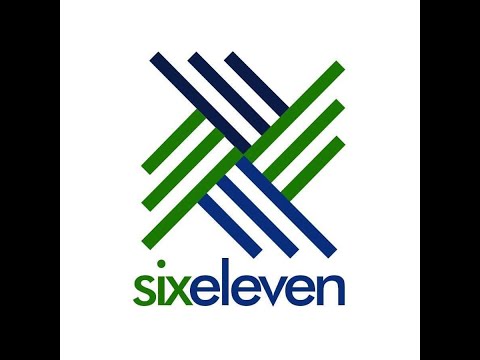 Despite the current surge of COVID-19 cases in Davao City, business process outsourcing (BPO) firm Six Eleven is standing strong, as it announced that it's looking to expand its workforce before the end of the year.
SixEleven BPO's official Facebook page has published that the firm is in need of the following: traffic controllers, customer service representatives, digital marketing specialists, virtual assistants, and product specialists.
SixEleven BPO offers competitive compensation packages and benefits. It has three top-notch offices across Mindanao, two are located in Davao City, and another in General Santos City.