Davao City Councilor calls for an urgent vaccination for BPO sectors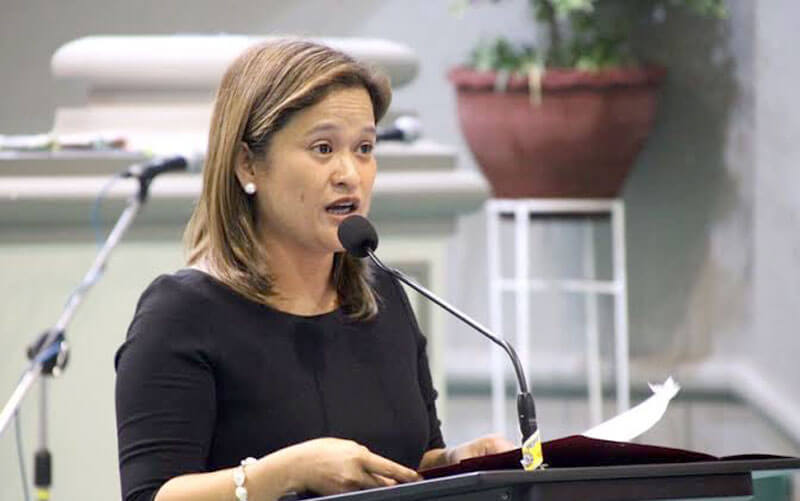 Davao City Councilor Pamela Librado-Morata called for the urgent vaccination of workers in the business process outsourcing (BPO) and similar industries (or those categorized under A4 priority sector).
Librado-Morata stated that these industries meet difficulties in abiding with health protocols due to the workplace set-up and nature of work. This includes work-related exposure that makes it possible to transfer the virus unknowingly.
Before the MECQ in Davao City, the councilor said that there was an alarming increase of positive cases officially reported that involved more than 600 BPO employees in the city.
This is part of a resolution filed by the councilor urging the Department of Health (DOH)-Davao and the Davao City Health Office (CHO) to provide special vaccination hubs or lanes for the city's labor force under A4.