Davao City monitors all BPO firms' health safety protocols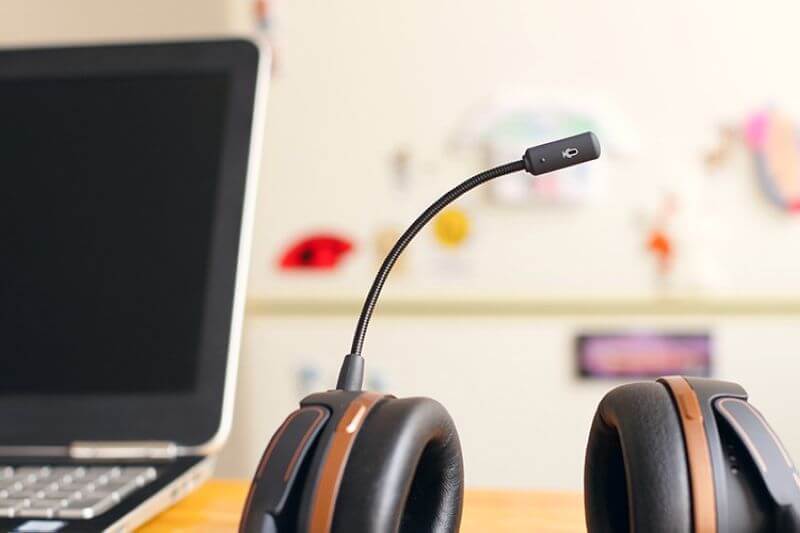 As more workers return to their offices, the city government of Davao is monitoring all business process outsourcing (BPO) establishments in the city on health safety protocol compliance. Lead city inspector on business establishments Lorna Mandin said they had already inspected more than 10 BPO offices since Friday.
The firms inspected have all been compliant with the city's directive to ensure that health measures such as handwashing stations, regular disinfection, and strict physical distancing in workstations are met.
According to Mandin, they prioritize the large-scale BPOs in their inspection as these offices comprise a large number of workers. The inspection team is in coordination with other agencies such as the City Business Bureau, Department of Labor and Employment, Department of Trade and Industry, and the City Health Office.