Davao-ICT warns LGU about its lockdown measures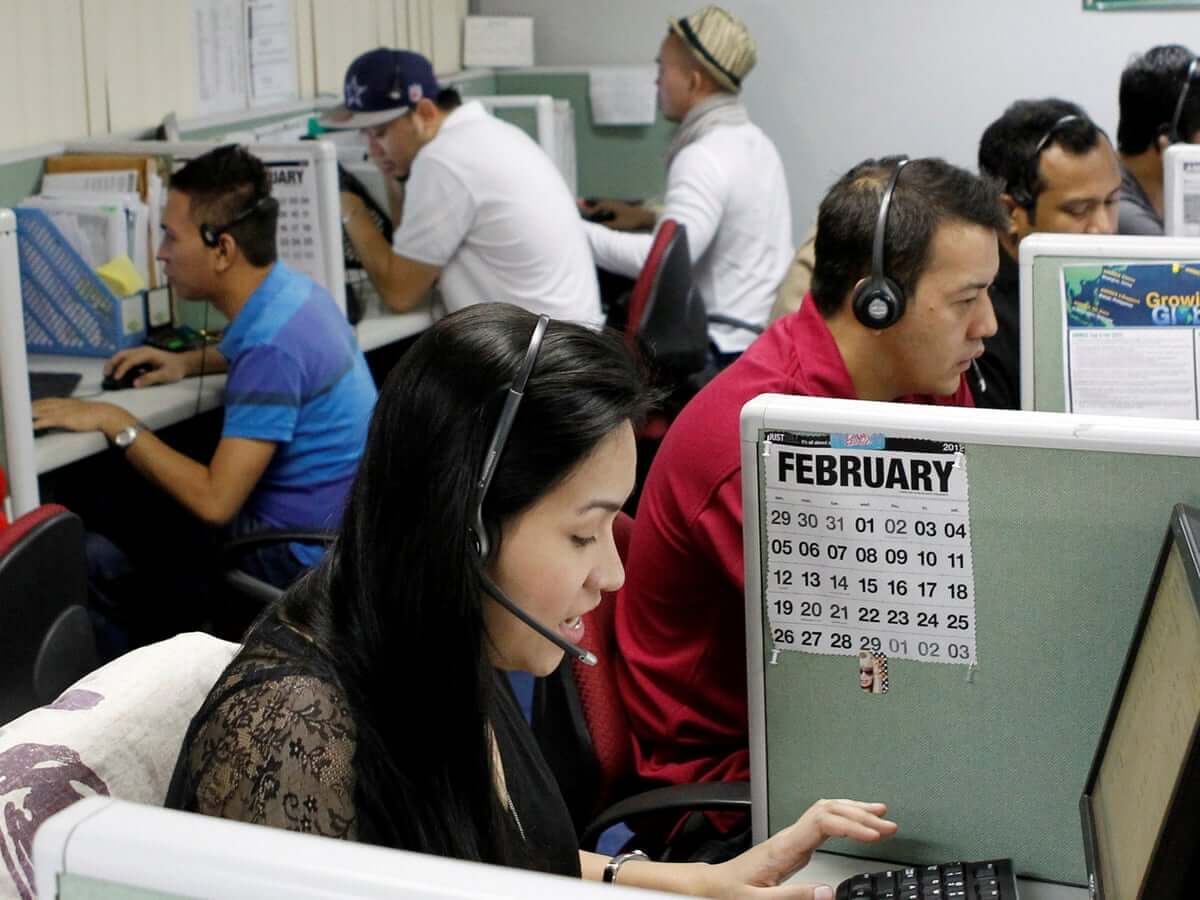 The Davao City government was called on by the head of a regional information and communication technology (ICT) sector group to reassess its approach in handling the COVID-19's effect in the outsourcing industry. The city reported 403 call center agents tested positive for coronavirus.
ICT-Davao, Inc. President Samuel R. Matunog said that shutting down Business Process Outsourcing (BPO) companies can significantly disrupt operations, which could easily prompt clients to change service providers.
"In outsourcing, the BPO gets paid only for work done. That's the source of the money they pay their employees. If the BPOs concerned are cooperative, and there are alternative ways of protecting workers from COVID-19 transmission while in the workplace, then lockdowns should be a response of last resort," Matunog told BusinessWorld.
Matunog noted that BPOs are willing to implement alternative measures to contain COVID-19 short of total lockdown.