DDC FPO launches DDC Sync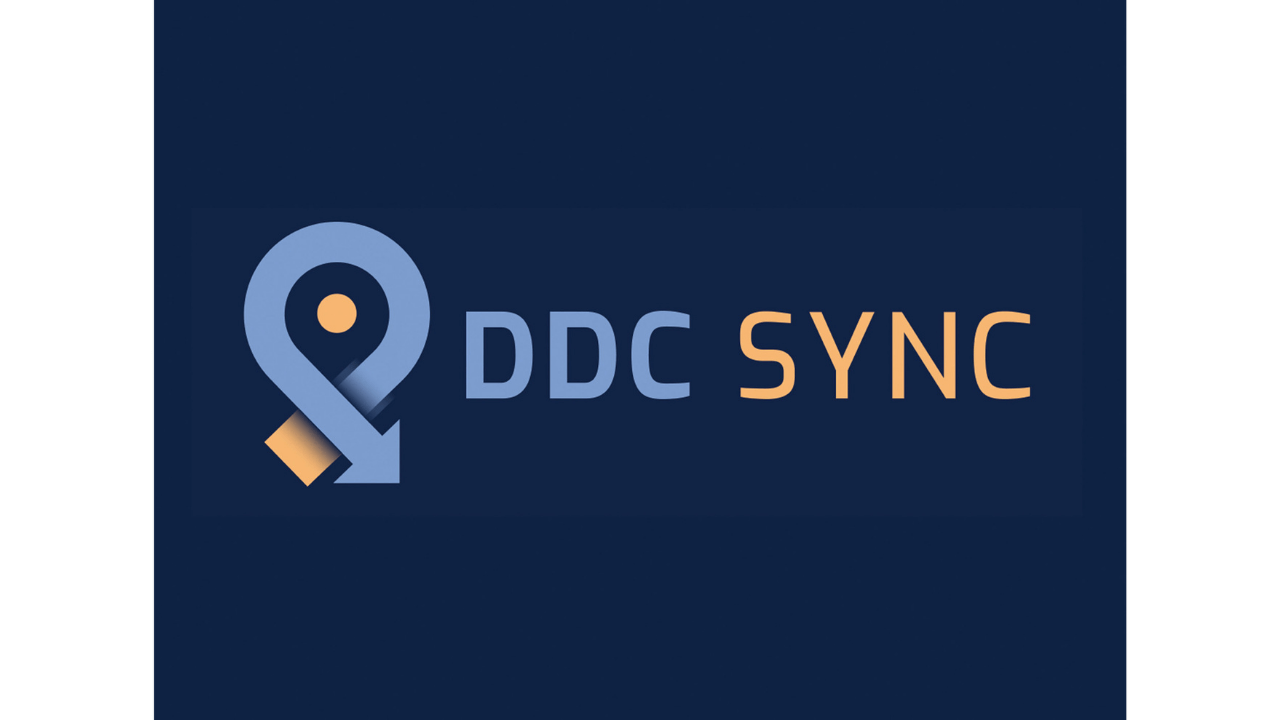 Global Business Process Outsourcing (BPO) solutions provider DDC FPO announced the launch of its new intelligent enterprise application called DDC Sync.
The new app consists of an intuitive mobile application and powerful web portal designed to bring the people, processes, and data of freight operations into harmony.
DDC Sync will offer smart image capture technology to expand solutions in the company's operation. It will also contain a native Android app for drivers and a powerful web-based portal for terminal administrators and management.
Leveraging GPS tagging, the product will quickly and accurately capture data while simultaneously increasing end-to-end visibility with automated alerts, driver-terminal chat functionality, and real-time reporting.
The solution will also integrate transportation management systems into its platform.
DC FPO's Global Technical Director Richard Greening said that the new tech will allow their drivers "to capture bills of lading (BOLs) faster and with greater accuracy, streamlining cross-team communication, and enabling system interoperability…"
He added that with DDC Sync, their clients can make "real-time logistics planning decisions and optimize their workforce."