Deadlock over WFH scheme may harm PH's position as an IT-BPM hub
Posted on September 8, 2022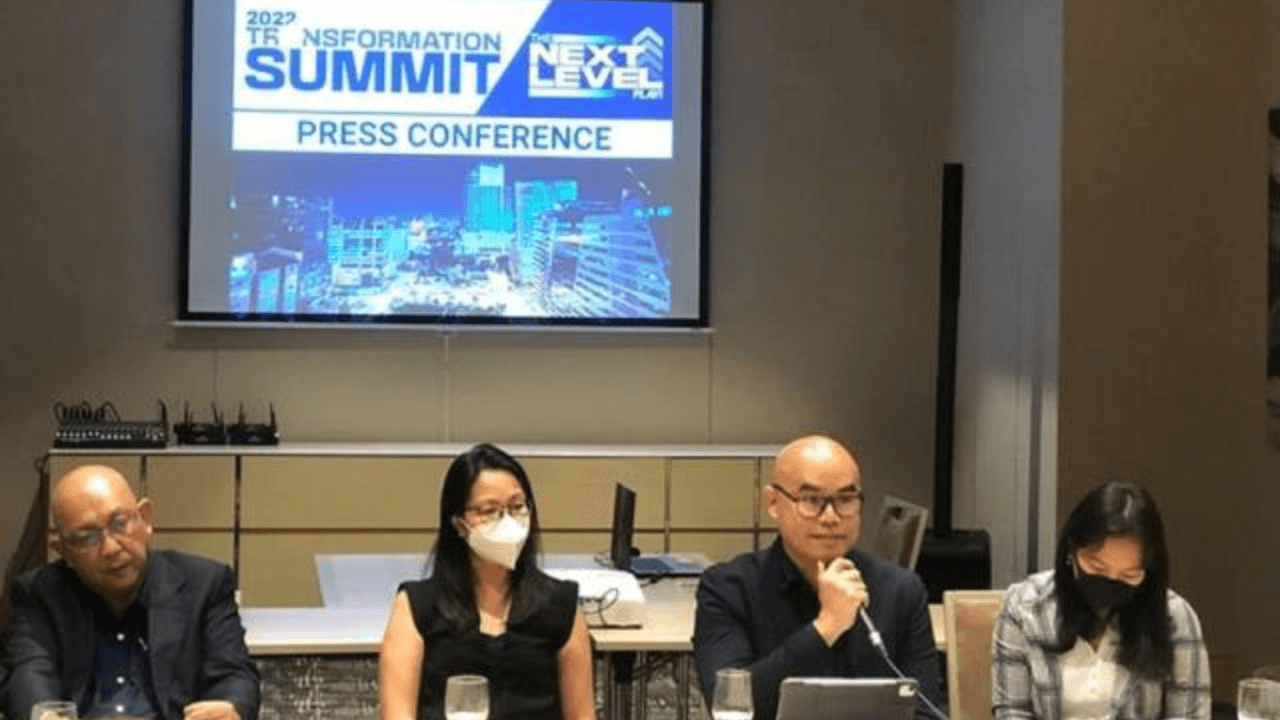 The standoff over the Work From Home (WFH) setup of registered Information Technology and Business Process Management (IT-BPM) firms may affect the Philippines' title as a global investment destination, said Information Technology and Business Process Association of the Philippines (IBPAP) President and CEO Jack Madrid.
In a statement, Madrid deemed it"perplexing" that the Fiscal Incentives Review Board (FIRB) insists that there is no legal basis for the extension of the 30% WFH arrangement for IT-BPM companies.
Madrid added that the FIRB's stand is rather "short-sighted and inconsistent, as well as non-adjacent to the objective of attracting and retaining investors in the country's largest job-generating industry and contributor of foreign exchange revenue.
"The long-standing impasse with the FIRB and its very public exchanges with PEZA (Philippine Economic Zone Authority) on the matter of WFH/hybrid work is not only detrimental to our narrative of industry agility, innovation, and resilience but also to our positioning of the Philippines as the IT-BPM investment destination of choice," Madrid urged. 
Earlier, PEZA approved the extension of the 70:30 hybrid work arrangement for IT-BPM firms without consequence to the fiscal incentives enshrined under the Corporate Recovery and Tax Incentives for Enterprises (CREATE) law.