Debate on work flexibility on deadlock, says Ivanti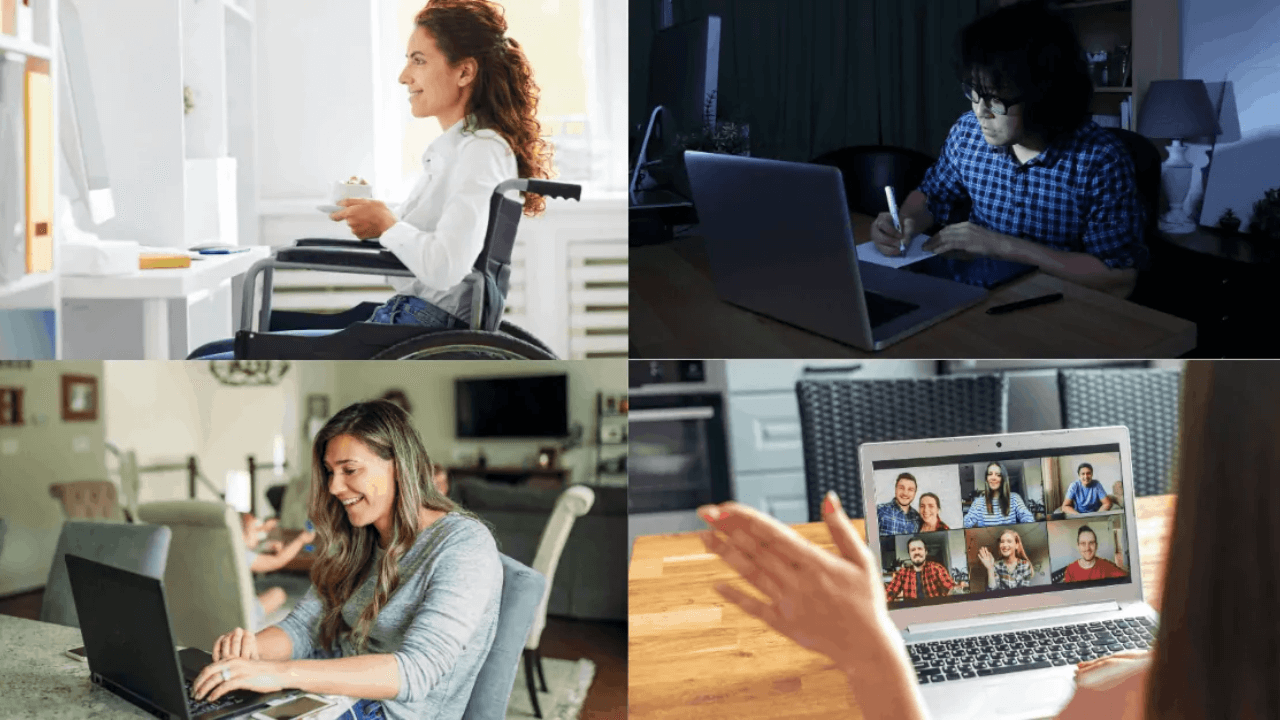 UTAH, UNITED STATES — A new report by software company Ivanti revealed that employees and employers remain locked in a struggle about who gets to define the time, location, and manner of work.
According to Ivanti's 2023 Everywhere Work Report, only 43% of employees can work in the location of their choice despite 71% wanting to work a hybrid or remote schedule.
Ivanti CEO Jeff Abbott said, "When it comes to how and where employees work – leaders who do not embrace and enable flexibility where they can – also risk not reaping the benefits of a more engaged, more productive workforce."
More employees are also looking for new ways of working to avoid long commutes, less time with family, and the negative impacts of office work on health and well-being.
In fact, office workers would be willing to take an 8.9% pay cut to be able to work remotely, an increase from 5% in 2022.
"There has been a seismic shift in how and where employees expect to get work done, and it's imperative for leaders to break down culture and tech barriers to enable it," added Abbott.
Ivanti's report is a result of a collaboration with several 'Future of Work' experts and a survey of 8,400 office workers, IT professionals, and C-level executives across the globe.