Development in FDI, external debts strengthening peso – expert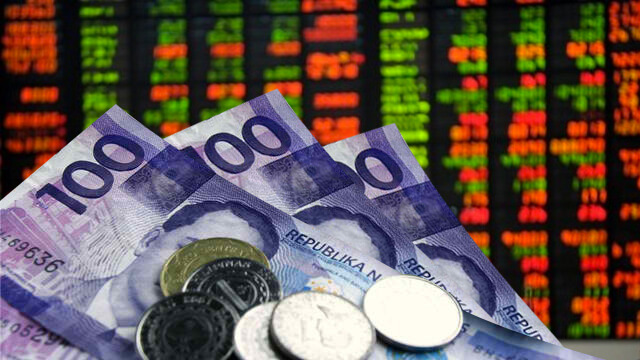 The recent increase in foreign direct investments (FDI) and external debts are providing strength to the local currency, said ING Bank Manila Economist Nicholas Antonio T. Mapa. In a report, Mapa said that Philippine peso has remained the best performing currency in the region this year.
In June, the central bank reported that FDI net inflows climbed by 7.1 percent year-on-year to $481 million from $440 million in the same month last year. The increase was attributed to the gradual reopening of advanced economies that are eyeing investments in the Philippines, "coupled with the country's robust macroeconomic fundamentals."
"Import demand has dried up as a result and so has the demand for the US dollar, translating to a relatively 'stronger' peso; at the expense, however, of the vaunted investment boom of yesteryear," the ING economist said.
The BSP earlier said that peso is seen to remain stable for the rest of the year on the back of ample international reserves and manageable inflation.