DICT conducts study on PH freelancing climate
Posted on September 5, 2022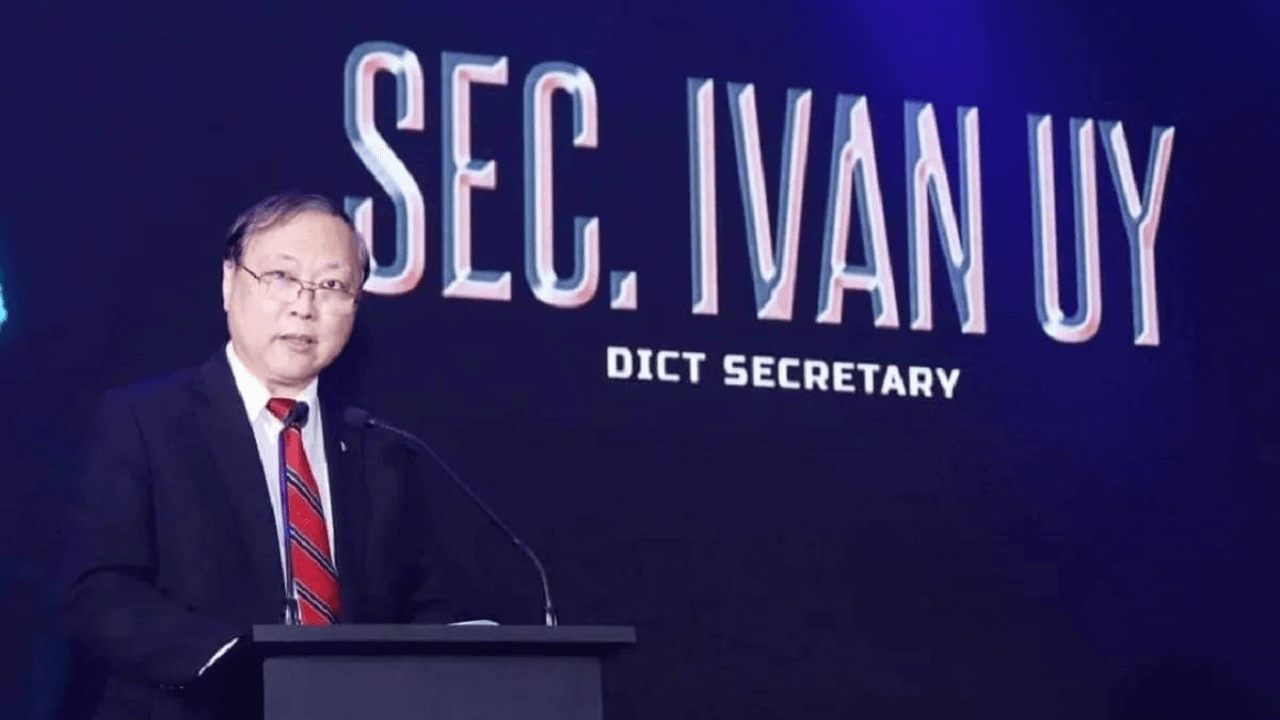 The Department of Information and Communications Technology through the ICT Industry Development Bureau spearheaded the Philippine Online Freelancing Industry Study to the key stakeholders at the Marco Polo Hotel Ortigas, Manila.
The purpose of the study is to open more opportunities to baseline information, freelancers' skills, sources of online jobs, and the impact of the online freelancing industry on their lives, as well as the profile of Filipino digital professionals that are crucial to assess the needs and the current situation of the online freelancing industry in the country.
Undersecretary Jocelle Batapa-Sigue said that DICT commits to professionalizing freelancer communities through the empowerment  of digital workers of the Gigndustry Ecosystem otherwise known as the EDGE PH Program.
Through further research and grafting of rules, DICT is expecting to have a stronger foundation of online freelancing.
"WIth this fresh baseline data, I encourage all our Filipino online professionals to keep the faith and keep the passion burning to be leaders and trailblazers in the online digital workspace. You carry the Filipino brand and so, therefore, all of us in government must support you," Batapa-Sigue said.
Among the key partners and stakeholders from the national government agencies and online freelancing communities who gave their feedback on the study were DICT Assistant Secretary Jeffrey Ian C. Dy, Technical Education and Skills Development Authority Executive Director Rosalina Constantino, Department of Labor and Employment Division Chief of the Institute for Labor Studies Miraluna Tacadao, Filipino Online Professionals Service Cooperative Chairperson, Rochefel Rivera, and Filipina Home-based Moms COO Elisa Sitchon.