DICT seeks EU expertise for digitalization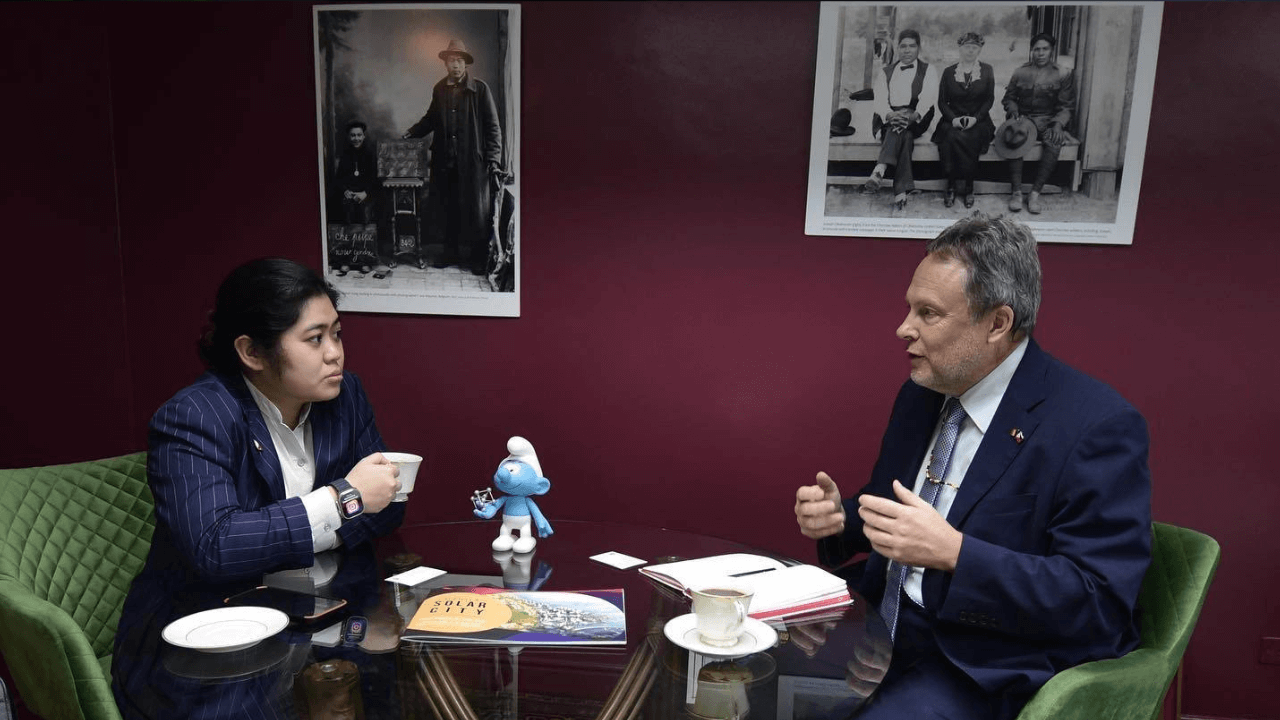 MANILA, PHILIPPINES — The Department of Information and Communications Technology (DICT) is looking for partnership opportunities with several European countries for digital cooperation. 
According to the department, their goal is to tap into the EU's technical expertise and best practices in digitalization "to provide universal connectivity" and improve e-governance in the Philippines. 
Meeting with foreign ambassadors and officials, DICT Undersecretary for Public Affairs and Foreign Relations Anna Mae Lamentillo said that they "want to learn from digitally advanced nations in terms of building and improving digital infrastructure, improving the public's access to and the government's delivery of public services through digitalization, and strengthening measures against cyber threats."
From November 2022 to this month, Lamentillo had already met with Spanish Ambassador Miguel Utray, Spain's Deputy Chief of Mission Carmela Barcia – Bustelo and Alfonso Bigeriego Patino, Belgian Ambassador Michel Parys, Portugal's Secretary of State Bernardo Ivo Cruz, Portugal Ambassador Maria Joao Lopes – Cardoso, United Kingdom Ambassador Laure Beaufils, and Irish Ambassador William Carlos. 
During a meeting with Ambassador Carlos, Lamentillo shared that they were able "to discuss possible areas of digital cooperation between the Philippines and Ireland."
Meanwhile, in her meeting with Belgian Ambassador Parys, the DICT Undersecretary said they discussed exploring a partnership in cybersecurity, implementing digital IDs, and satellites.