DICT seeks P46.6bn 2021 budget for digital transformation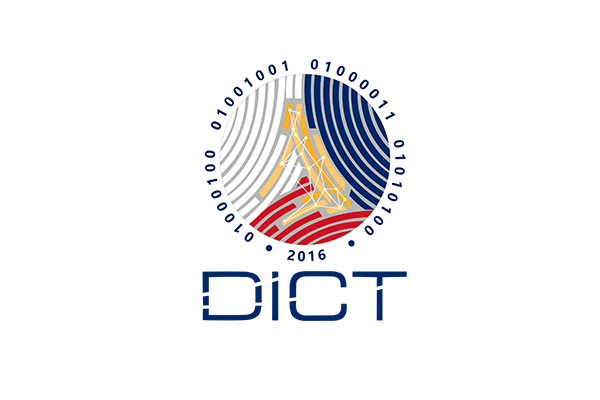 The Department of Information and Communications Technology (DICT) is seeking Congress approval of its P46.6-billion budget for fiscal year (FY) 2021 to fund programs for digital transformation in the new normal. The proposed budget is almost eight times more than its P6 billion budget for FY 2020.
According to the DICT, it is allotting the biggest chunk of its proposed budget (P22.1 billion) for its Digital Connectivity and Access programs, particularly the National Broadband Program (NBP), the Free WiFi for All in Public Places and State Universities and Colleges Program, and the Government Emergency Communications System.
"Digital connectivity and access is the foundation of digital transformation. It is only with a secure and reliable Internet connectivity for every Filipino can we implement programs and initiatives towards digitalization in various sectors of our society," explained DICT Secretary Gregorio B. Honasan II.