'Digital cities' partnership seen to attract P70 billion in investments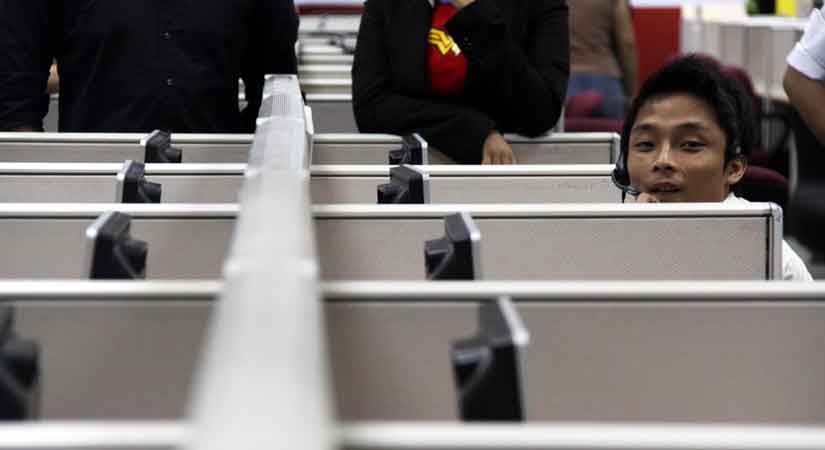 The government's efforts to redirect opportunities towards the countryside resulted in a partnership with the private sector, which identified 25 new digital cities for outsourcing development. These so-called 'digital cities' aim to attract around P70 billion worth of investments from business process outsourcing (BPO) companies in the next few years.
The Digital Cities 2025 program was launched online on Tuesday by the Department of Information and Communications Technology (DICT), Information Technology and Business Process Association of the Philippines (IBPAP), and Leechiu Property Consultants, Inc. (LPC).
DICT assistant secretary Emmanuel Caintic said that within the five year-program, the identified cities will be prioritized for internet connectivity and digital education for the talent pool. Caintic said they will also focus on reskilling efforts in these areas so graduates may join the outsourcing workforce.
These 25 areas include provinces all around the country, including Laguna Cluster, Metro Rizal, Metro Cavite, General Santos City, Tagbilaran City, San Fernando cities in La Union and Pampanga, and Zamboanga City, among others.