Digital shift to bring more IT-related jobs to PH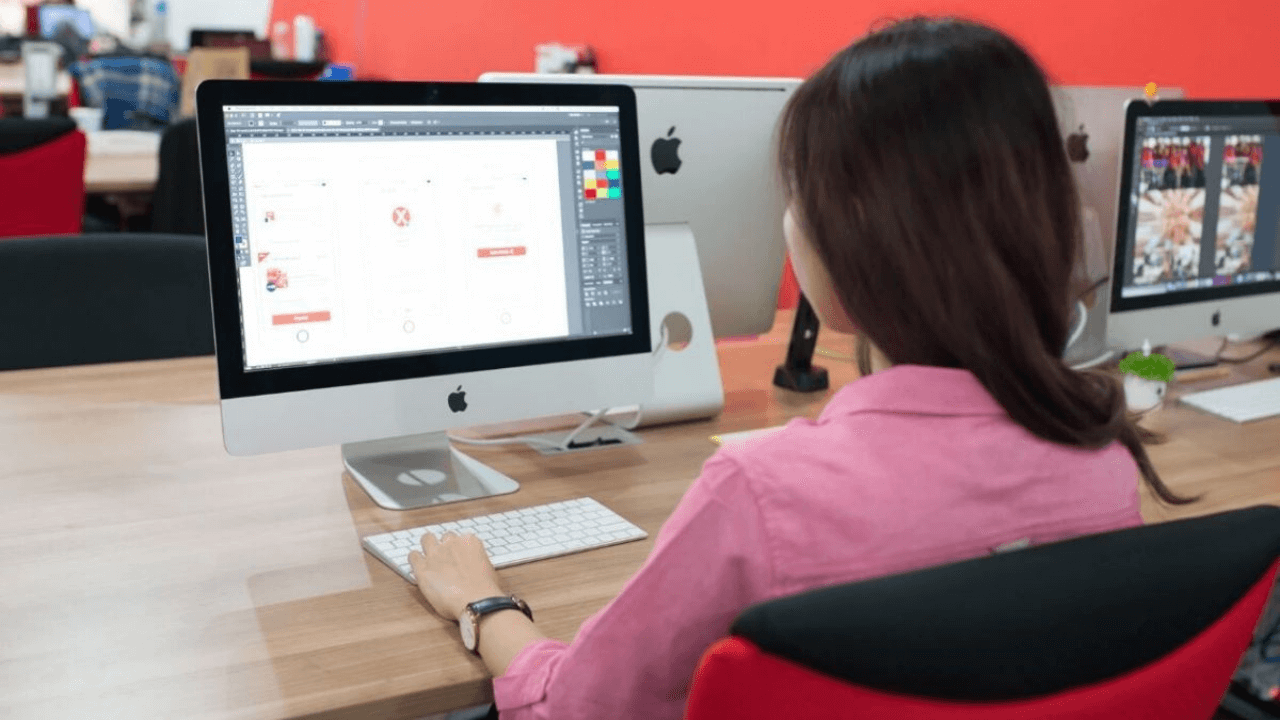 The digital shift — pushed by the COVID-19 pandemic — could open more tech-related job opportunities to the Philippines.
According to Philip Gioca, Country Manager of employment website JobStreet Philippines, IT professional and digital-related jobs will be in high demand even after the pandemic.
Furthermore, the BPO industry will continue to be in high demand because the practice of contracting a specific work process or processes to an external service provider will be much needed in the years to come.
Gioca added that employees will be more productive with a hybrid work environment as organizations respond, redesign, and reinvent their business models. 
Technology will play a critical role in enabling the transition to hybrid working, which paves the way for the "next normal," in which employees enjoy flexibility and choice and businesses thrive through motivated, collaborative, and productive teams.
JobStreet's — together with technology news website Tech in Asia (TIA) —- career fair "Hire the Future" aims to empower the employers from participating countries by giving them access to millions of digital and tech talent and various features in the platform.