Digital tech to boost customer satisfaction — FICX Study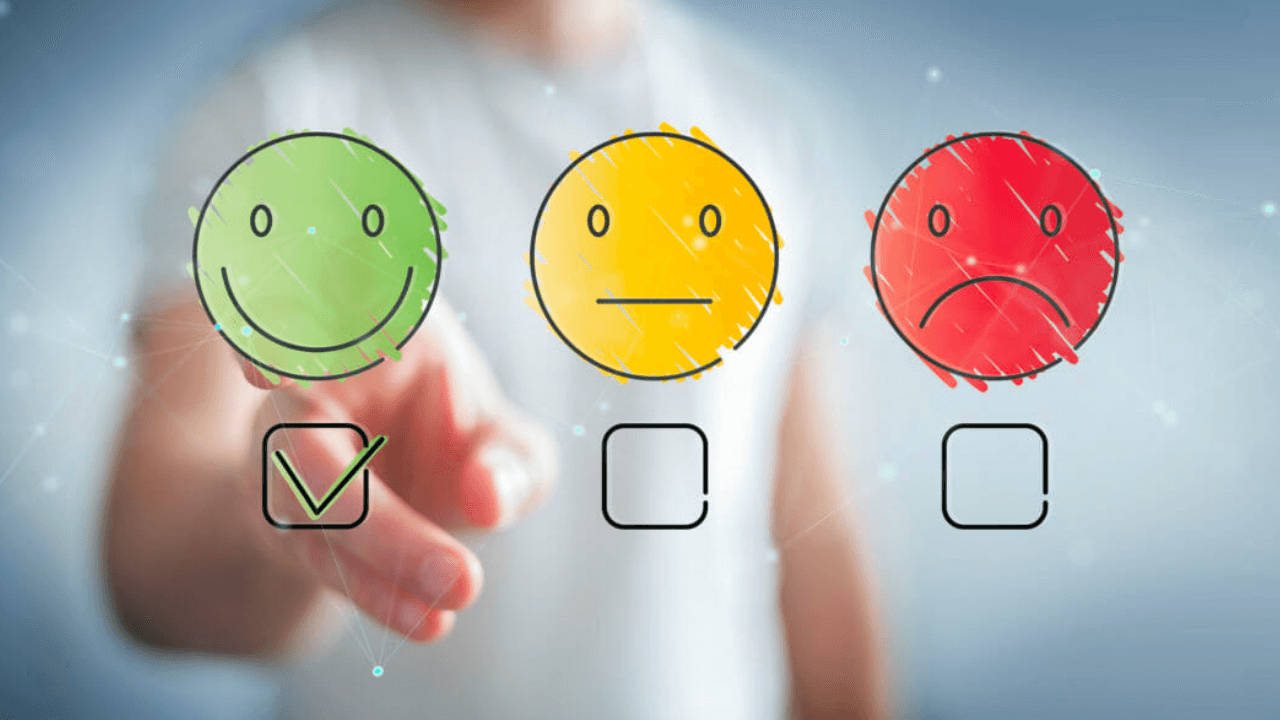 SAN FRANCISCO, UNITED STATES — A new research by consumer service provider FICX revealed that digital technologies could be crucial in enhancing customer experience (CX).
According to a survey of 556 adults across the United States (U.S.), only 18% believe CX has improved in the last three years. This indicates a clear gap that digital technologies can help bridge.
The report commissioned by FICX underscored the effectiveness of digital self-service applications, with one-third of the respondents opting for these over automated chatbots when needing assistance.
The study also highlighted emerging customer service technologies, including Visual IVR — a blend of telephone audio and digital experiences — and Agent Collaboration, which enables customer representatives to share screens with customers during calls.
Nearly 37% of respondents expressed interest in trying Visual IVR, and 49% were keen on experiencing Agent Collaboration.
FICX CEO Dr. Ori Faran highlighted the need for companies to leverage digital technologies to meet rising consumer expectations.
"As consumer expectations rise for digital experiences and live agent and in-person support costs climb even higher, CX leaders must find ways to deliver outstanding service that customers welcome. Digital will play a critical role in that journey," he stated.
Faran added that the rising interest in advanced hybrid digital support and personal service options — particularly in Visual IVR and Agent Collaboration— makes them "valuable options to help businesses boost satisfaction while reducing contact center costs."