Digitalization to emerge post-pandemic
Posted on October 21, 2020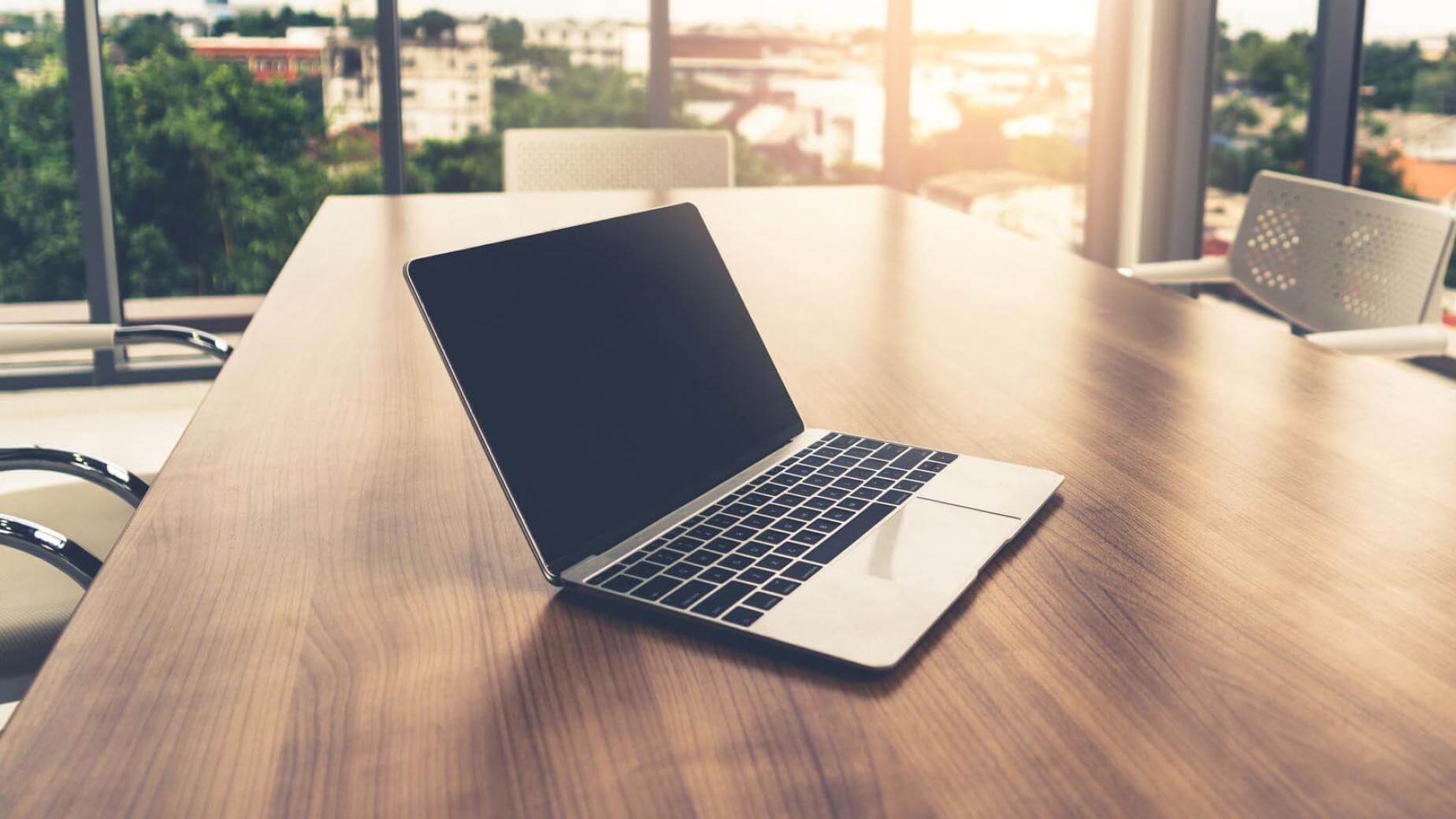 Businesses that adapt to digitalization will likely emerge stronger after the pandemic, a World Bank economist Rong Qian said during The Manila Times' "Regroup and Rally: Bouncing Back Better" forum.
"This pandemic is an extraordinary shock yet there's always a silver lining in any crisis… Digital transformation could be one of them. Going digital helps businesses, people and countries to be more efficient and competitive," said Qian.
Qian disclosed that close to 60 percent in the education sector adopted digital solutions. business process outsourcing (BPO) companies, accounting offices and legal services also intensified the use of digital platforms.
Qian remarked that companies that would emerge stronger are those that innovate.