DISYS moves to acquire MAKE Corporation
Posted on September 2, 2022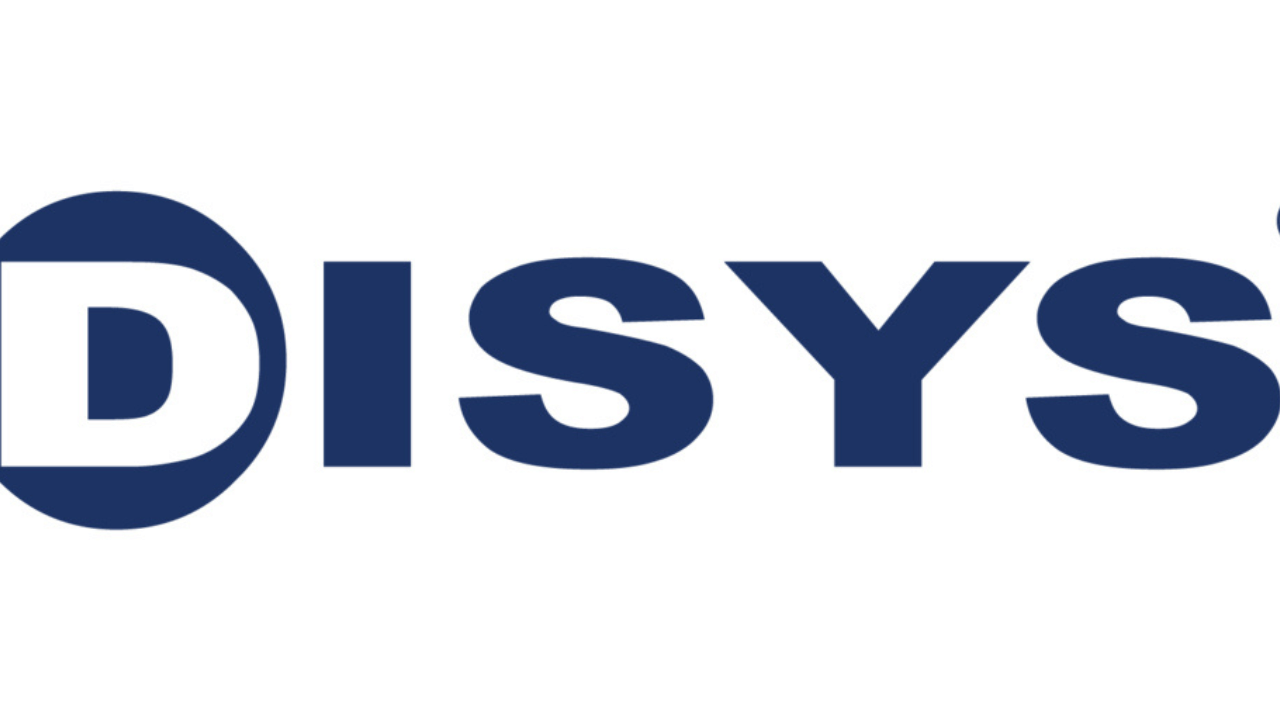 Talent gap solutions firm Digital Intelligence Systems (DISYS) is entering into an acquisition agreement with IT recruitment firm MAKE Corporation.
In a press release, DISYS said that it would further expand its portfolio by offering IT staffing and professional services in the Banking and Financial Services, Healthcare, Manufacturing, and Retail spaces. 
DISYS CEO Mahfuz Ahmed said that "MAKE's portfolio of clients within key verticals brings added strength to DISYS and, in turn, the overall strength of DISYS will serve to accelerate the growth of MAKE's operations and its people."
"Additionally, the MAKE team's leadership within VMS Professionals and industry experience also brings us invaluable positioning and insights to help best serve our clients now and in the future," Ahmed added.
MAKE, built under the leadership of CEO Karen Wilson, delivers exception workforce solutions for companies seeking high-quality talent in the IT industry.
The acquisition is set to close before the year ends with plans to integrate all of MAKE's current operations into DISYS' operating model.