DOLE chief orders minimum wage review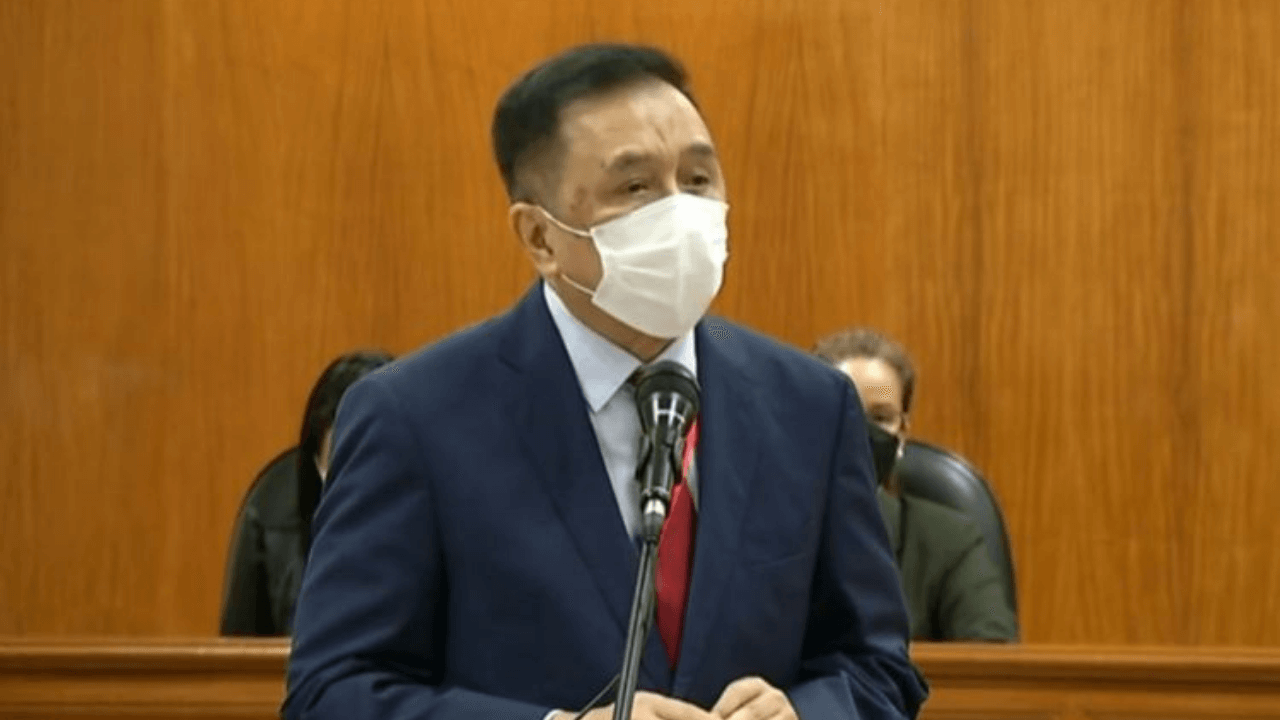 Department of Labor and Employment (DOLE) Secretary Silvestre Bello III instructed wage boards to accelerate their review of minimum pay due to the increasing global oil prices in the Philippines.
In a statement, Bello said oil prices — which increased this week by between P3.60 (US$0.069) to P5.85 (US$0.11) per liter — may be a "compelling ground" to adjust the minimum wage across the country.
However, Belo emphasized that the final decision should be a "balancing act" between workers and businesses
Bello is expecting wage boards to submit their final recommendations by the end of April.
Labor groups opted not to request a wage increase last year for fear that more businesses will shut down and more people would lose their jobs.
Currently, Metro Manila's minimum wage is at P537 (US$10.30) a day.