DOLE, DILG, DTI push staggered work shifts
Last updated: November 5, 2020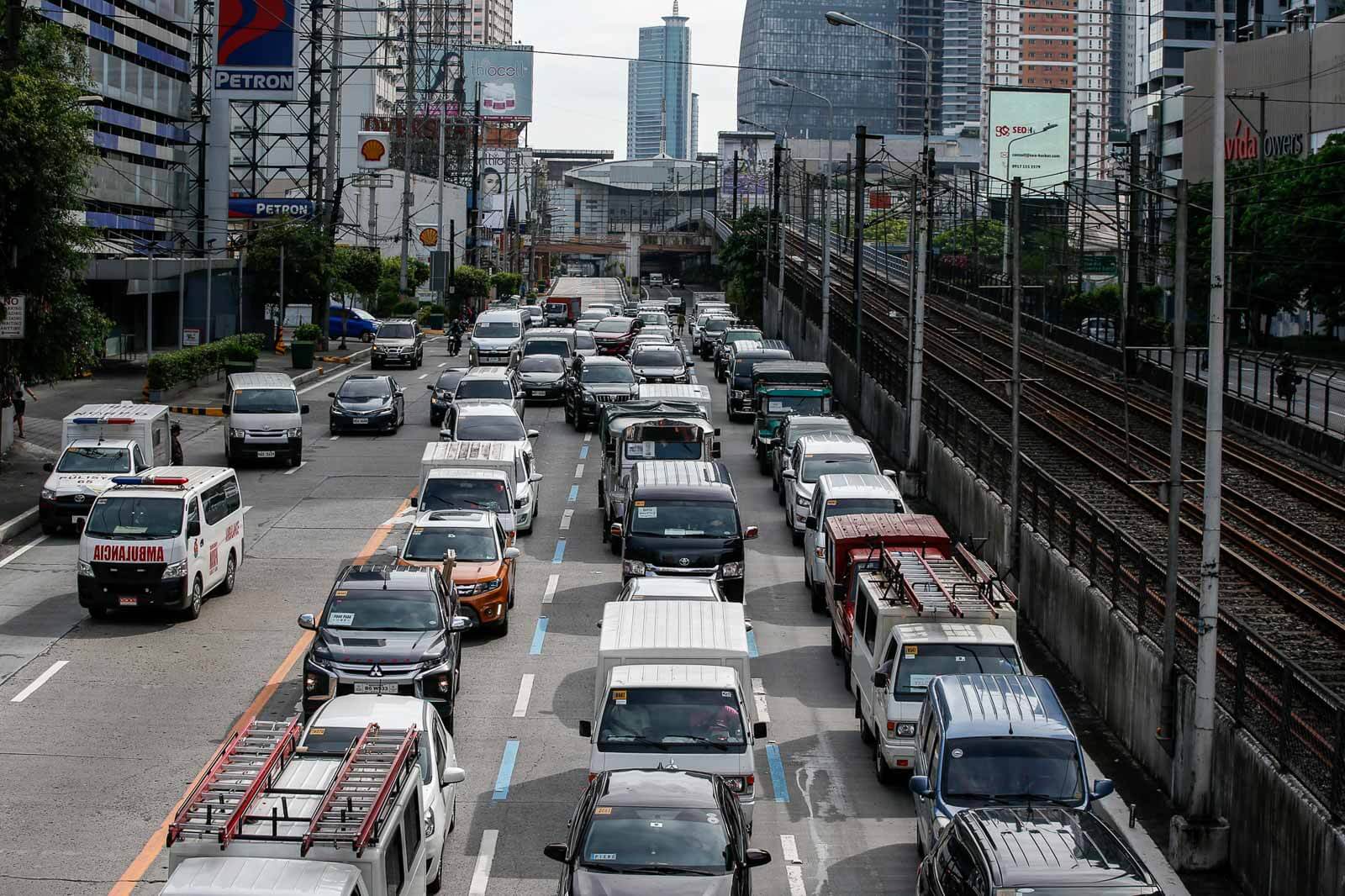 Businesses are asked to adopt multiple and staggered work shifts to allow more employees to do their jobs while protecting them from the virus as the economy recovers from the lockdowns caused by the COVID-19 pandemic.
In a joint advisory dated Oct. 22 but released only last week, the Department of Labor and Employment (Dole), Department of the Interior and Local Government (DILG) and Department of Trade and Industry (DTI) laid down a policy for multiple and staggered work shifts.
"Some may start at 7 a.m. while others at 8 a.m., 9 a.m. and so on," Labor Secretary Silvestre Bello III said.
According to the advisory, letting employees report for work at different hours will allow more workers to come to the office while following physical distancing requirements to minimize the risk of coronavirus transmission. Further, employees will still be asked to strictly comply with minimum public health and safety measures such as wearing masks and physical distancing in public.