DOLE identifies 'resilient' jobs in NCR
Posted on October 1, 2020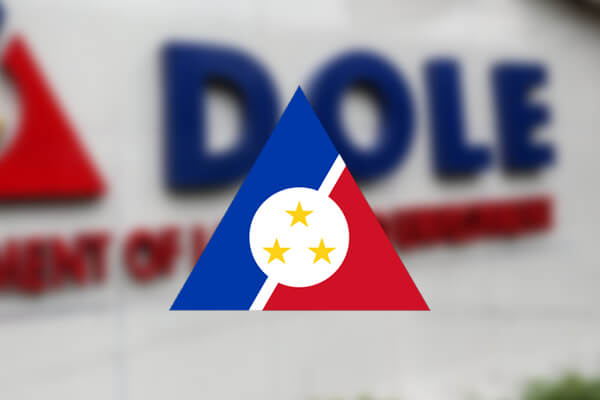 With Philippine unemployment clocking in at 10% in July,  which is equivalent to 4.6 million jobless adults, the Department of Labor and Employment (DOLE) on Thursday cited a number of "resilient" jobs in the National Capital Region (NCR) that withstood the impact of the COVID-19 pandemic.
In a statement, Labor Secretary Silvestre Bello III said online job postings for workers with skills in healthcare, logistics, information technology, business process management, education, and construction are rising.
Citing records of the Inter-Agency Task Force for Emerging Communicable Diseases (IATF-EID), the Labor chief said the government, through the Department of Health (DOH), hired a total of 8,056 health workers out of the 10,693 job openings for all healthcare workers.
Bello also noted more that there are 10,000 job opportunities in the business process outsourcing (BPO) industry such as customer service representatives, technical support staff, frontline/specialists, supervisors, trainers, managers, and others for the human resources and recruitment, finance, information technology, and marketing sectors.