DOLE offers various options for unvaccinated employees
Posted on November 23, 2021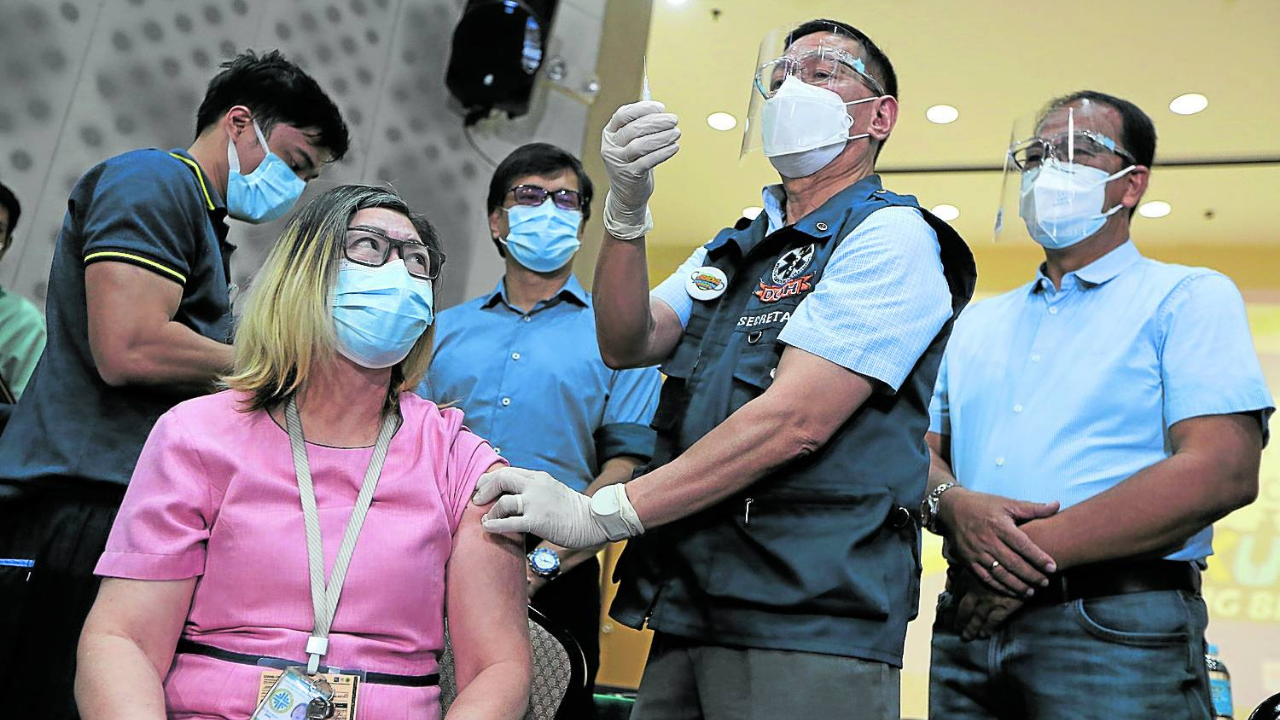 Unvaccinated Filipino workers who must go back to working on-site next week will be given several options before being stopped from going to work by their employers, said Department of Labor and Employment (DOLE) Assistant Secretary Ma. Teresita Cucueco.
During a virtual press briefing, Cucueco stated that affected employees may continue to work from home if their company allows it, or make use of their leave credits to continue getting paid.
For unvaccinated employees who are allowed by their employers to work on-site, the labor official added that they could undergo RT-PCR or antigen tests at their own expense.
Cucueco noted that the "no work, no pay" scheme will only serve as a last resort for employers to urge vaccination among their workers.
DOLE's statement was released after labor leaders warned that workers may question the legality of the new policy for being discriminatory against unvaccinated workers.
Cucueco defended IATF's policies, stating that they do not violate the RA 11525 or the Covid-19 Vaccination Program Act of 2021 as it provides options for partially vaccinated and unvaccinated employees.