DOLE urges MSMEs to apply for 13th-month pay loan
Posted on November 17, 2021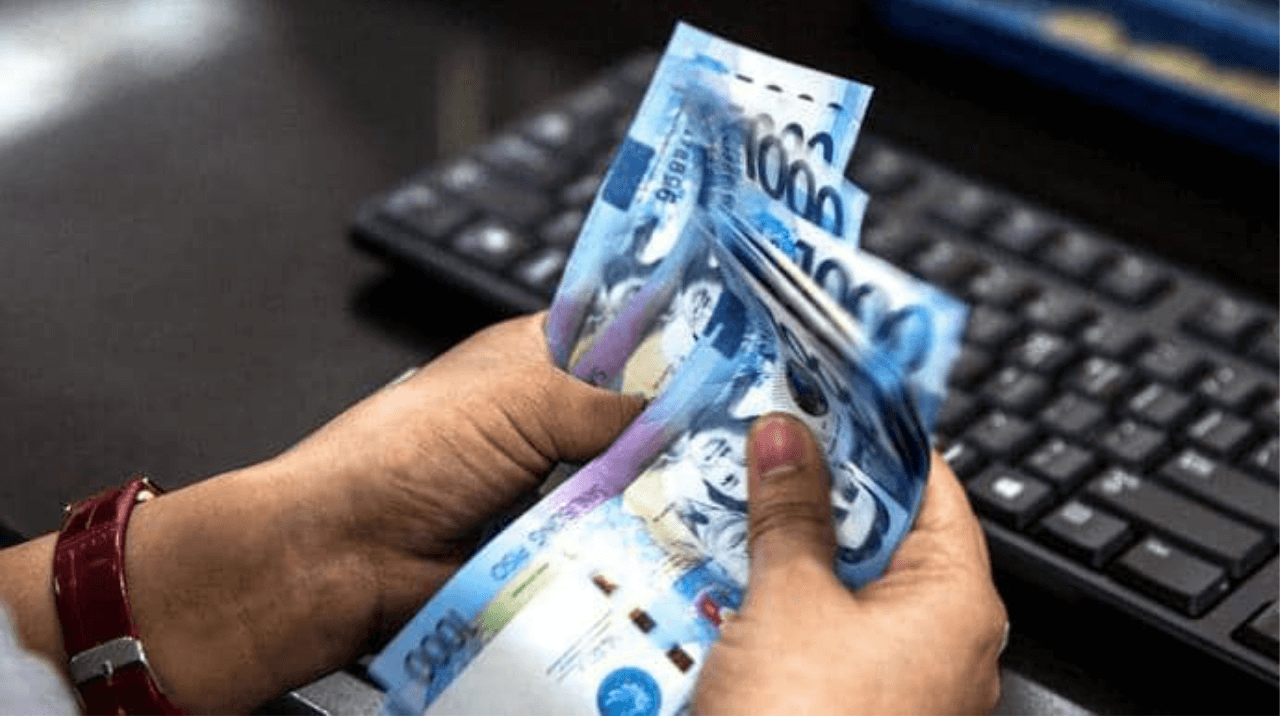 Micro and small enterprises that are finding it difficult to pay their employees' 13th-month salary are urged to apply for a government loan by Department of Labor and Employment (DOLE) Secretary Silvestre Bello III.
Bello assured struggling establishments that they can seek government support through the Small Business Corporation (SBCorp) as he reminded them that the 13th-month pay is mandated by law. SBCorp allotted a PHP 500 million (US$ 9.9 million) budget for this initiative. 
Bello further stated that with the loan program, "there is no more reason to not give the 13th-month pay." 
However, the agency has received only 77 applications from 8,000 eligible firms identified by the labor department. Of the 77, a total of 25 loan applications amounting to PHP5.052 million (US$100,000) were already approved.
SBCorp Spokesperson Robert Bastillo said that businesses should "apply now… so we can complete the processing before Christmas."
Qualified companies for the program are MSMEs with flexible work arrangements and are registered under the DOLE Establishment Reporting System as of October 15.
The loan can cover up to 40 employees per company with a loanable amount of PHP12,000 (US$238) per current employee. The period of loan application is until December 7.