'Double standard' as non-execs are twice as likely to go back to office full time than their bosses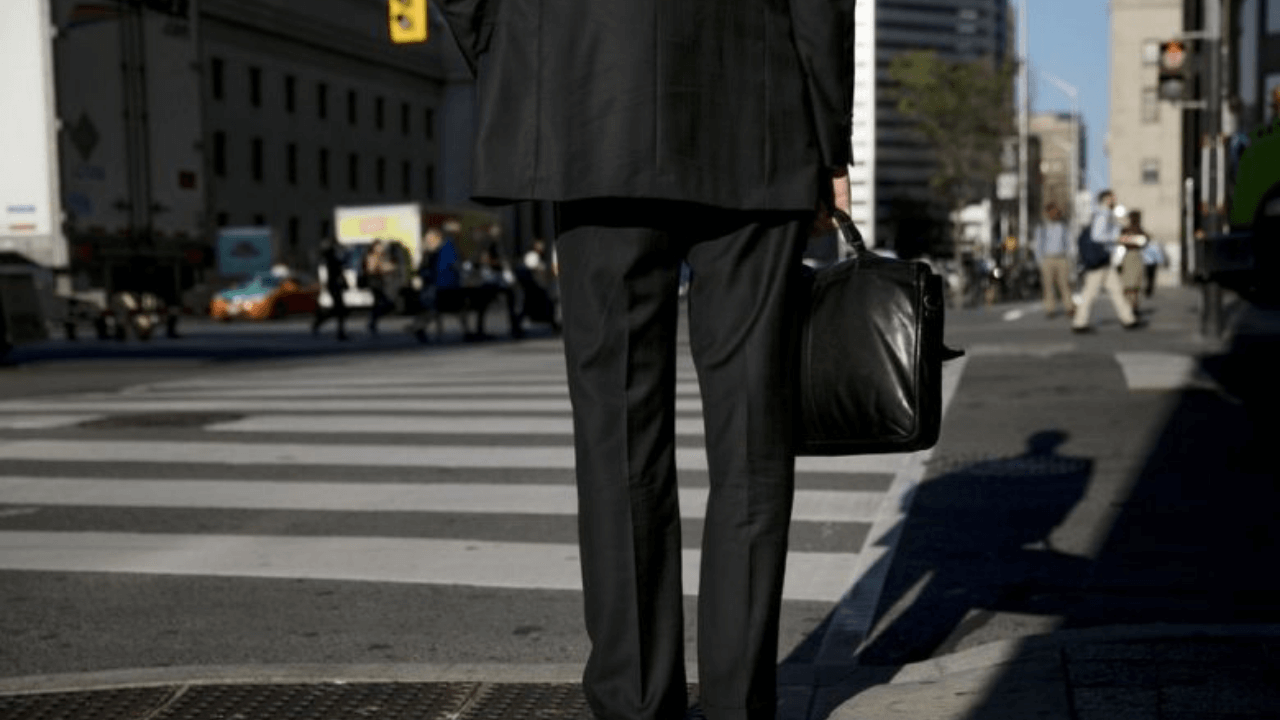 Workplaces are seen to have a "troubling double standard" as non-executive employees are nearly twice as likely as executives to be working from the office five days a week.
In a survey by Slack's research consortium Future Forum, more than a third of workers (34%) have returned to the office full-time since April began — the highest percentage since Future Forum began surveying people in June 2020. 
The survey includes responses from 10,000 knowledge workers in the U.S., France, Germany and other countries.
This survey results comes as more and more companies are calling their employees back to the office — with some introducing new perks and incentives to entice workers back on-site.
However, Future Forum's report suggested that employees are not working on-site on thei own accord with 55% of respondents saying that they would prefer a flexible work model. 
Future Forum Executive Leader Brian Elliott said that "executives have more autonomy around their schedules than their employees, even if their organization announces return-to-office mandates."
Return-to-office mandates are also having an adverse effect on employees' mental health.as Future Forum reported that work-related stress and anxiety are at their highest levels since summer 2020 — twice as high as executives' levels. 
At the same time, work-life balance is 40% worse for employees than their bosses.