DTI aims to attract more investors to PH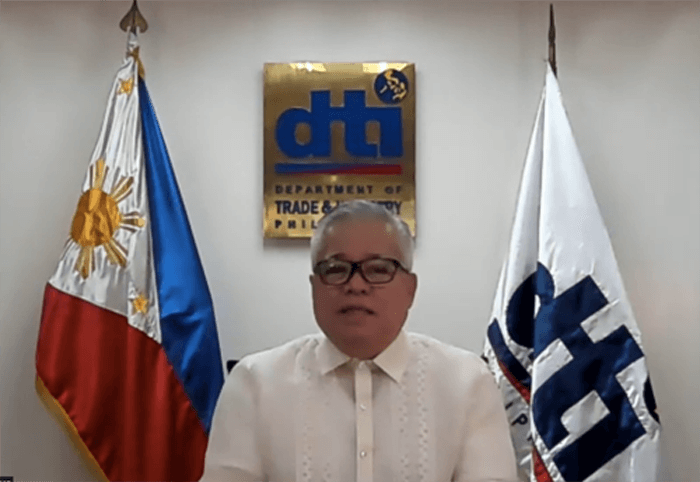 The Department of Trade and Industry (DTI) announced its commitment to support policies and push for new programs that will attract more foreign investments to the Philippines.
In an interview with Philippine News Agency, DTI Secretary Ramon Lopez shared that the agency "strongly supported the full implementation of the Corporate Recovery and Tax Incentives for Enterprises (CREATE) Act, which is definitely a milestone and a new landmark incentive law. 
Lopez added that the CREATE Act makes it easy for the government to approve "fiscal and non-fiscal investments for high-value strategic investments." 
Last March 26, the country's President Rodrigo Duterte ratified the CREATE Act which would lessen the corporate income tax rate from 30% to 25% for large companies and up to 20% for small domestic businesses.
The DTI secretary also disclosed that the government is working on amendments to the Public Service Act, Retail Trade Liberalization Act, and the Foreign Investments Act to entice more foreign investors into the country. 
Duterte certified these bills as urgent and are set to be approved by October 2021.