DTI chief hoping MECQ will only be for two weeks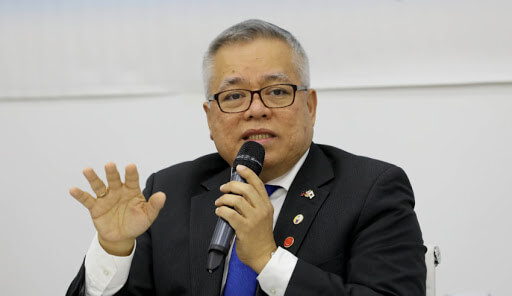 Department of Trade and Industry (DTI) Secretary Ramon Lopez is expressing hope that the modified enhanced community quarantine (MECQ) imposed in Metro Manila and nearby provinces will only be for two weeks so as not to further affect small businesses.
In an interview with ANC, Lopez said, "Just like the [enhanced community quarantine], this will have a drastic impact, significant impact. However, we have to bite the bullet."
Lopez said that out of the 1.5 million registered micro, small and medium enterprises, more than half of them or 52 per cent are partially operating while 22 per cent are fully operating amid the COVID-19 pandemic.