DTI, DOLE to review Telecommuting law's IRR
Posted on August 26, 2022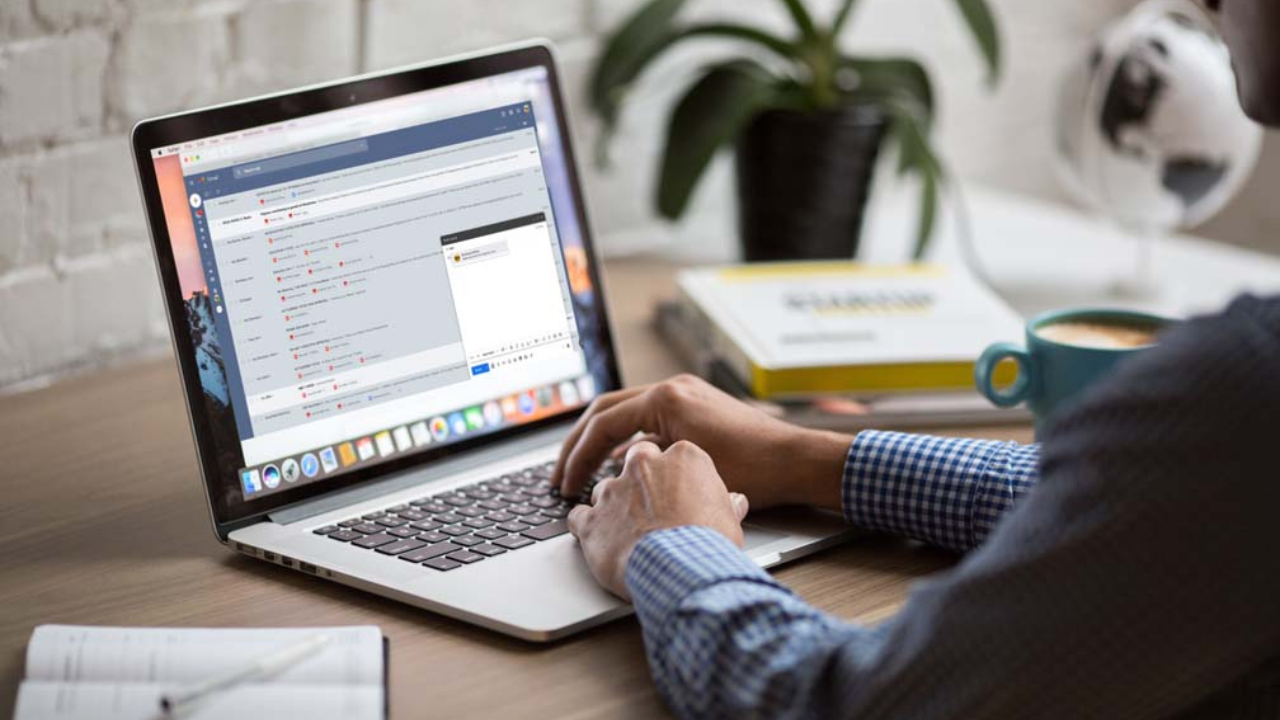 The Department of Trade and Industry (DTI) and Department of Labor and Employment (DOLE) are reviewing the implementing rules and regulations (IRR) of the Telecommuting Act to allow an expanded work-from-home (WFH) arrangement in the Philippines.
During an employer's confederation meeting, DOLE Secretary Bienvenido Laguesma said they are finalizing the tweaked IRR and are looking to release it before September 12. 
Laguesma stated, "Even before we assumed office, we have been talking about these work-from-home arrangements, and while legislation is a long process, we are now revising the IRR concerning the said arrangement. We want to come out with a revised IRR before the end of the extension on 12 September."
He added that employees have a lot that can be done at home so long as companies who want to employ the WFH setup can provide the services their clients need.
"We also want to ensure the delineation of benefits will be included in the IRR, which is important for workers," he emphasized.
Meanwhile, DTI Secretary Fred Pascual maintained the PEZA Law was crafted when BPO companies were not yet common, and only industrial companies were located inside the special zones.
"So, this law applies to industrial companies to make sure that these companies registered under PEZA export their product and not sell it locally," he said.