DTI mulling over shifting incentives regulation from PEZA to BOI
Posted on August 25, 2022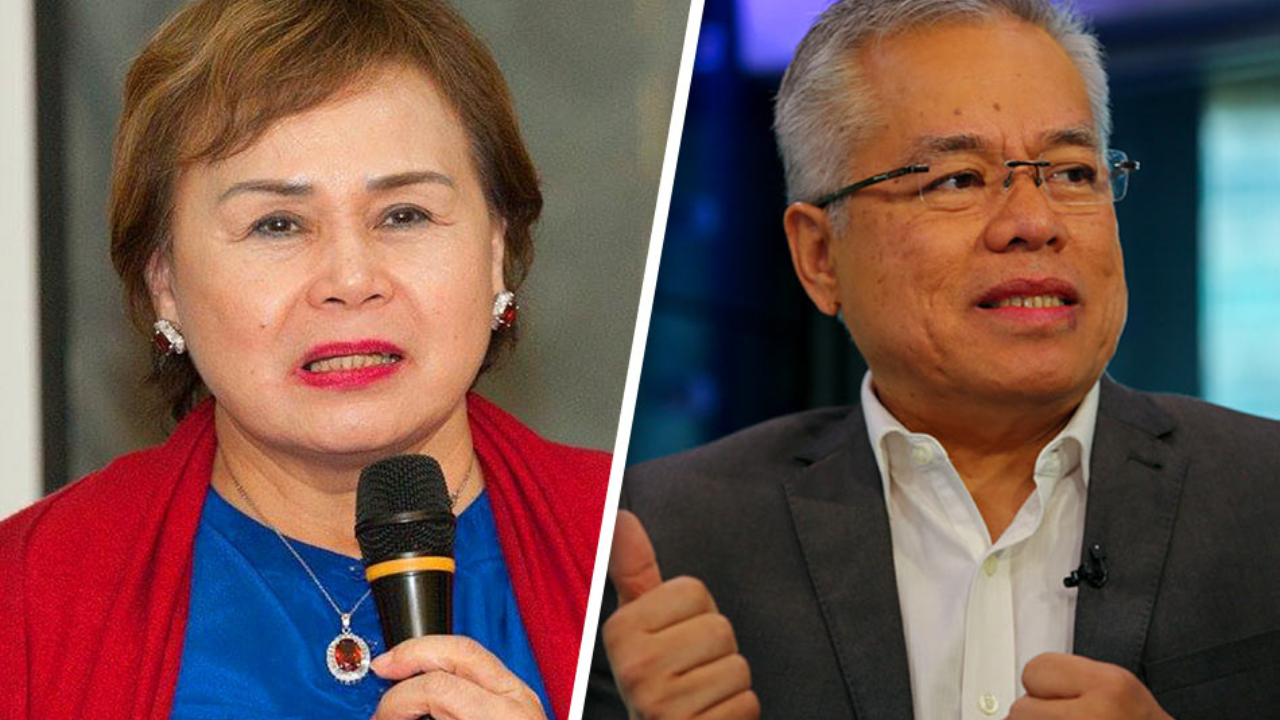 THE Department of Trade and Industry (DTI) is considering granting the Board of Investments jurisdiction over incentives registration amid the debate over work-from-home work arrangements that has been dragging along for months. 
"The pandemic has shown that work from home for [business process outsourcing] BPOs could be a viable alternative. In fact, it's a preferred alternative by many employees in the BPO sector," Trade Secretary Alfredo E. Pascual said at the 43rd National Conference of Employers in Pasay City.
Pascual said that they are already addressing the issue and certain solutions are being set in place including the possibility of shifting incentives registration from PEZA to BOI.
Pascual noted that "BOI is not subjected to the same rule about the portion of the business that can be done outside PEZA-registered enterprises."
He said that DTI is also looking into that amendment of certain laws to address the issue that hovers over work from home scheme.