DTI plans to have an AI research center in PH by year-end
Posted on August 24, 2021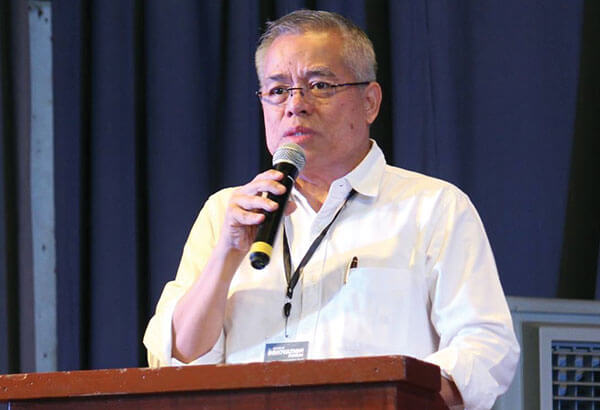 The Department of Trade and Industry (DTI) is planning to develop an artificial intelligence (AI) research center in the Philippines by the end of the year, said Trade Secretary Ramon Lopez.
The agency's current idea is part of the roadmap which aims to place the country as an AI center of excellence in the Southeast Asian (SEA) region. 
During a recent Nordic Chamber of Commerce of the Philippines' Fireside Chat, Lopez stated that they will encourage the private sector to lead the project to help make the AI center operation become sustainable, nimble, and more dynamic in the future.  
The DTI chief added that the AI industry will be a "future source of foreign exchange revenues" similar to the contributions made by the Business Process Outsourcing (BPO) sector and Overseas Filipino Worker (OFW) remittances today.
Lopez concluded that the Philippines has a strong potential in the AI industry due to its available talent pool and graduates of science and technology, engineering, and mathematics.