DTI studying proposals for vaccination perks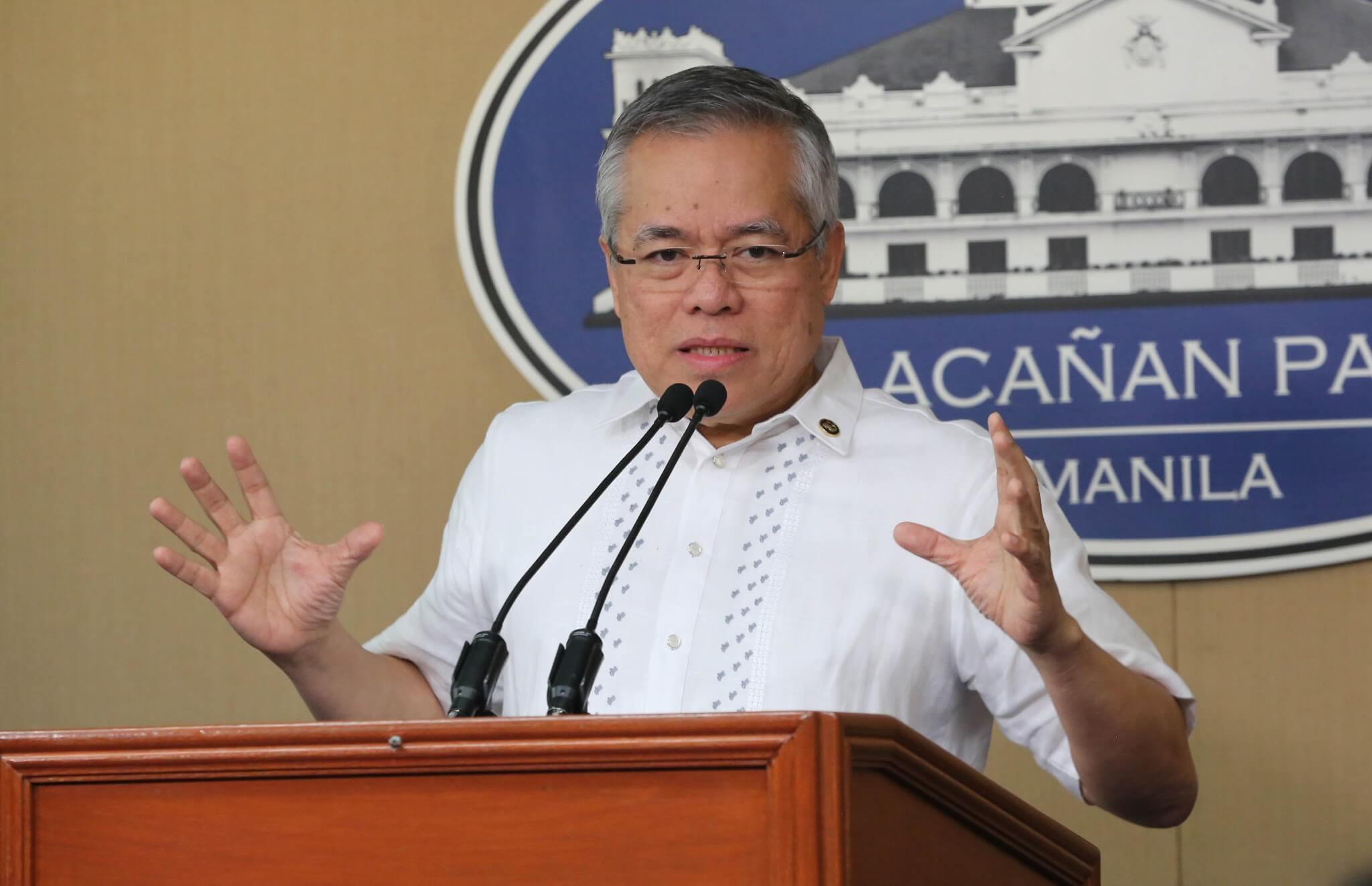 The Department of Trade and Industry (DTI) is currently studying proposals from business groups regarding the benefits that the private sector can provide for those who get vaccinated against Covid-19.
DTI Secretary Ramon Lopez said the agency is considering various proposals from business groups, which will then be discussed by the Technical Group of IATF (Inter-Agency Task Force for the Management of Emerging Infectious Diseases). He added that this is still being studied by DTI.
"Whatever policy, it will NOT be mandatory, such as barring entry if unvaccinated. But, if ever, one that can avail of some benefits offered by private establishments such as discounts, so as to encourage [the] population to get vaccinated so we can achieve herd immunity and reopen more the economy and bring back jobs to the jobless," Lopez stated.