DTI to pass three bill amendments for MSME support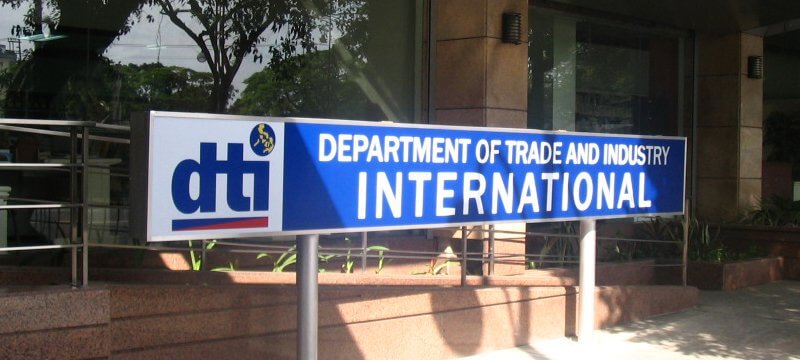 The Department of Trade and Industry (DTI) is looking to pass the amendments to the Magna Carta on MSMEs, OTOP Bill, and P3 Bill pending in Congress to institutionalize support and sustain the development of micro, small and medium enterprises (MSMEs). 
The amendments to the Magna Carta on MSMEs will seek to extend the mandatory allocation of credit resources and legislate access to market for MSMEs. 
The OTOP or the One Town One Product (OTOP) bill, will institutionalize the OTOP program and guide local government units (LGUs) on the comprehensive assistance and holistic approach to support MSMEs.
The P3 bill or the Pondo sa Pagbabago at Pag-asenso will institutionalize the continuity of the P3 program by providing an alternative financing to "5-6" or the loan shark and seeks to improve MSMEs access to credit.
DTI Secretary Ramon M. Lopez that more entrepreneurial Filipinos are registering and professionalizing their businesses that got affected or closed down and have since pivot their businesses to those who probably lost their jobs and decided to start anew with their own business.