Dumaguete, PH unveils Smart City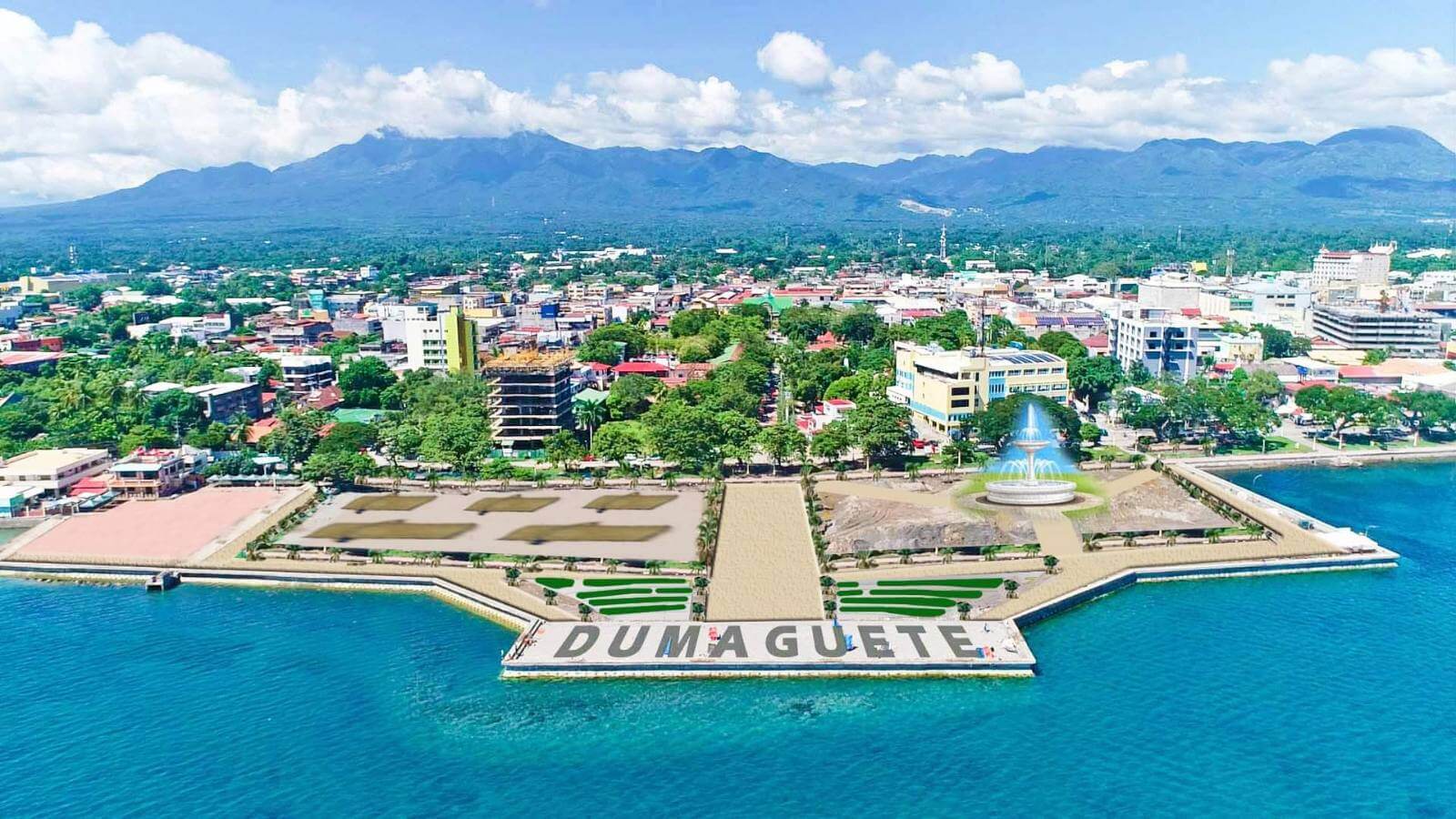 Dumaguete City unveils its plans for a P23 billion (approximately US$ 456 million) Smart City in the Philippines to be built near the coast of Rizal Boulevard.
During a press conference last July 14, Mayor Felipe Remollo presented the Smart City, a 174-hectare reclamation and wastewater treatment project, to the public. He claimed that it may soon be the biggest source of revenue for the city.
According to the mayor, he is ready to urge lawmakers to make the proposed Smart City an EZ under the Philippine Economic Zone Authority (PEZA) to further attract local and foreign investors.
"Why PEZA or Free Port Zone?" he said. "Because there are investor tax incentives!"
Remollo predicts that the Smart City will be similar to the Bonifacio Global City in Taguig and the Clark Development Corporation (CDC), where he was the former president and Chief Executive Officer from 2011 to 2012.