Duterte opens up PH economy with modified quarantine measures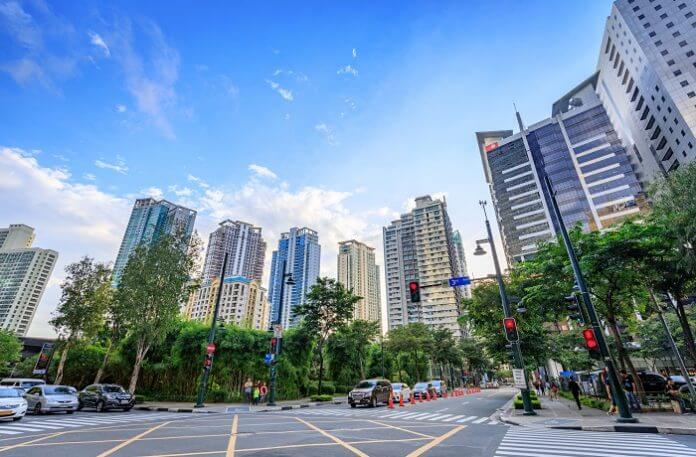 Some parts of the Philippines with low and moderate Covid-19 risk will slowly open up while at the same time observing the "new normal". President Rodrigo Duterte said in a statement that the modified quarantine restrictions will pave the way for the country to reopen its economy.
The construction and manufacturing industries are among those that are allowed to partially reopen, as well as some services and businesses including non-leisure shops in shopping malls like supermarkets, banks, and restaurants for takeout and delivery, among others.
Duterte reminded employers they must still observe social distancing and ensure that health and safety protocols are in place. In his report to Congress, Duterte included the preparation of an economic risk assessment and the possible resumption of operations for high-value sectors with low risk of spreading the coronavirus.