Eastvantage launches new inspiration center in PH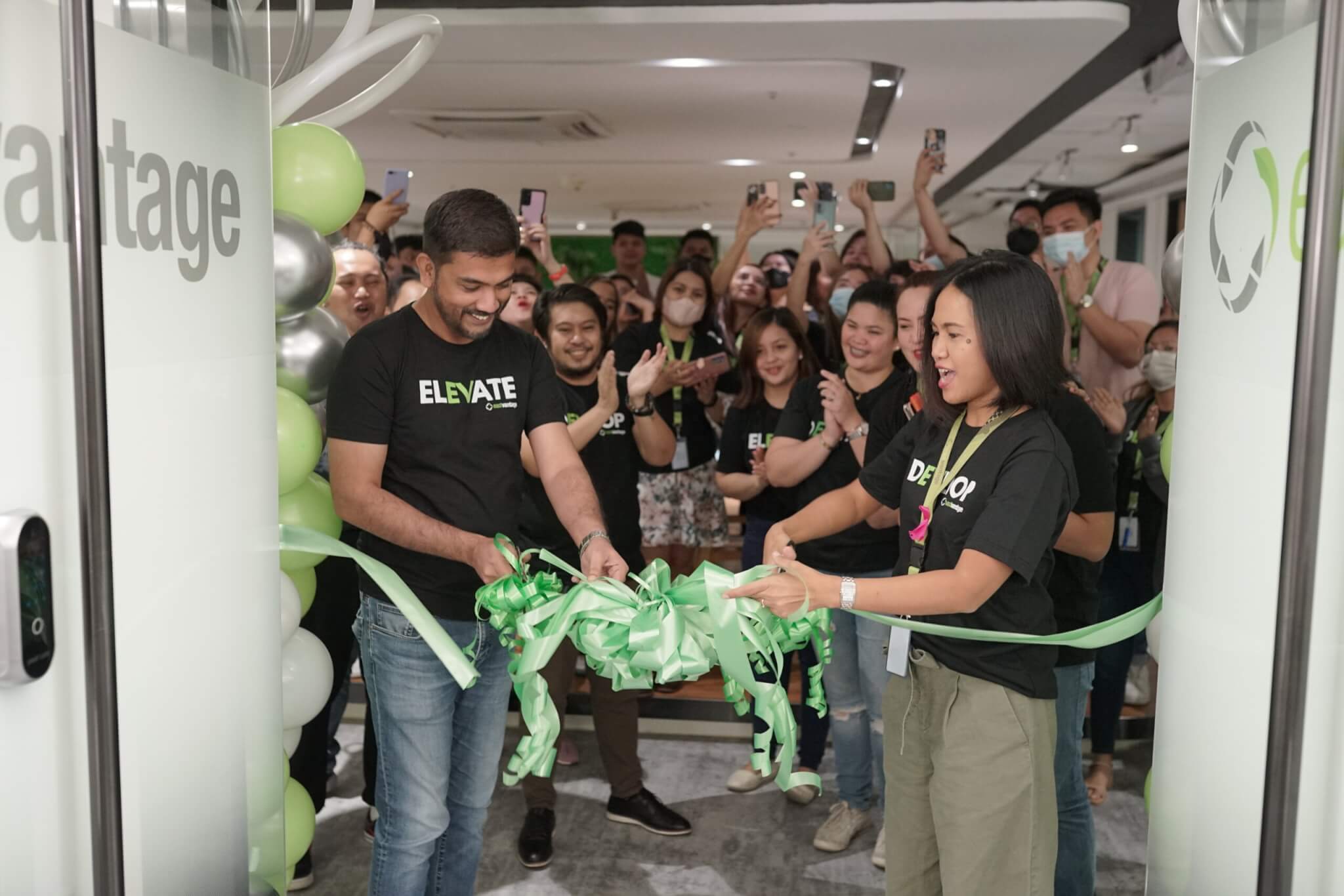 Global business solutions provider Eastvantage (EV) recently launched its second inspiration center in the central business district of Ortigas, Philippines. 
In a press release, the firm said that the opening of the new delivery location is a "testament to the continuous growth of the company, attributed to its unwavering commitment to innovation and evolution to keep pace with ever-changing market demands."
EV Vice President for Shared Services Beth Ballesteros said that they are "delighted to expand to Ortigas Center, a thriving, bustling modern business district."
She explained that the district's "central location, community of professionals, along with commuter-friendliness,  gives us an advantage when it comes to attracting top-notch talent from the North and East of Manila, and beyond."
 Ballesteros added that this new office location allows Eastvantage to readily expand as the firm expects an influx of demand for offshore services from both existing and new clients.
The opening of Eastvantage's Ortigas Center site is part of its 5-year Strategic Plan (5YSP) that aims to increase the company's local and global foorprint. Eastvantage also recently launched sites in India and in Bulgaria.