Economic growth to bounce back by 9.4%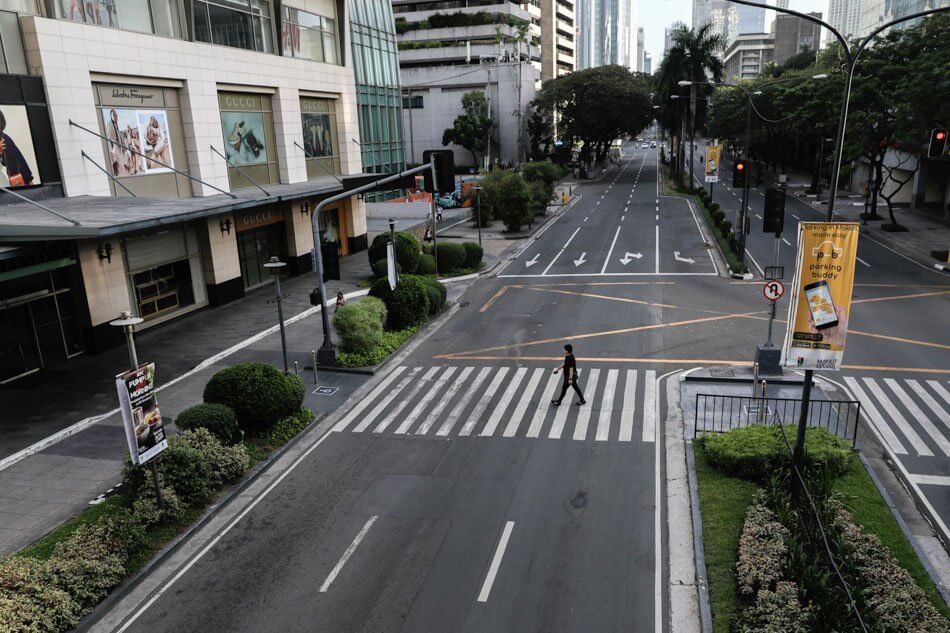 S&P Global Ratings' expectation of a three per cent decline in the country's gross domestic product (GDP) this year should be taken positively because it also predicted a strong growth surge next year once business activities regain momentum, according to the Bangko Sentral ng Pilipinas (BSP).
BSP governor Benjamin Diokno conceded that the negative impact of the COVID-19 crisis around the world was "harsher than what was originally thought," resulting in the decision of the International Monetary Fund (IMF) to recently downgrade its 2020 global growth forecast to -4.9 percent. 
"The good news is that the rating agency sees a strong rebound for the Philippine economy next year as it forecasts that the economy will bounce back by 9.4 percent as economic activities resume," Diokno said.