Economic reforms could boost PH's investment climate — Colliers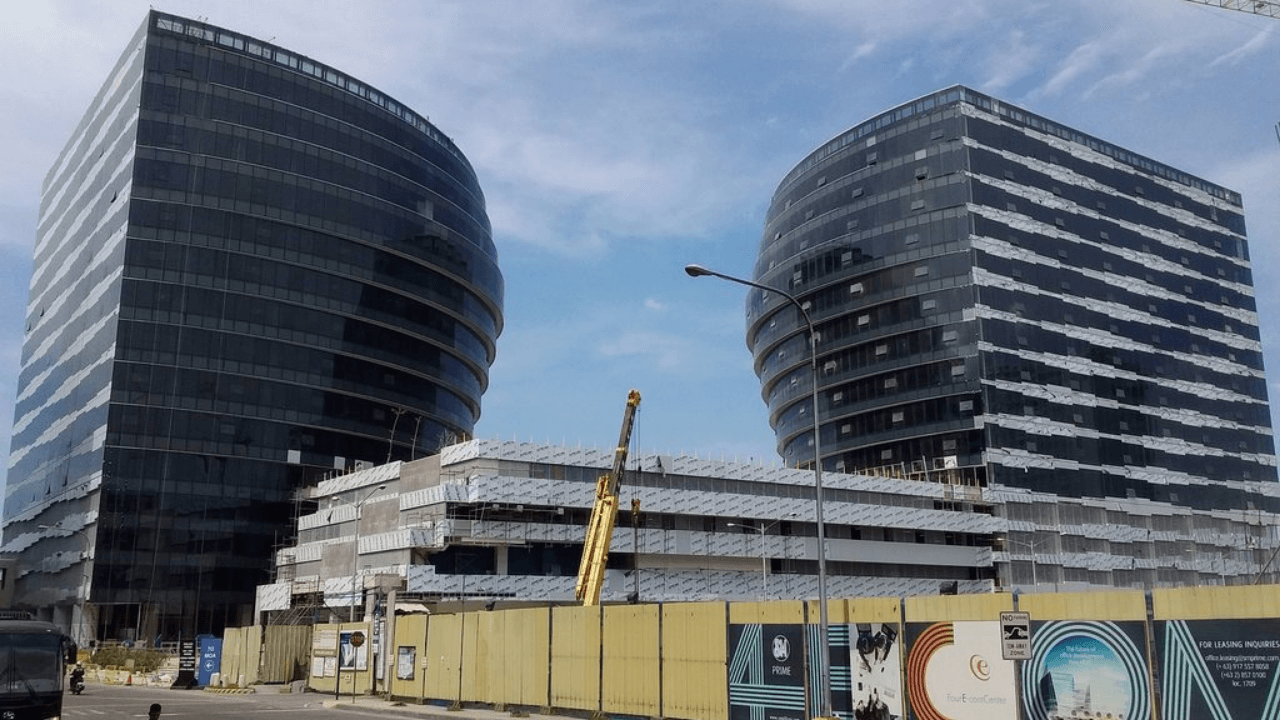 The economic reforms approved by the government could positively impact the investment climate in the Philippines, according to property investment firm Colliers.
In their recent office market briefing, Colliers said that the passage of these reforms — namely the Corporate Recovery and Tax Incentives for Enterprises (CREATE) Law, amendments to the Foreign Investments Act (FIA), Retail Trade Liberalization (RTL), and the Public Services Act (PSA) — could attract more foreign investors in the country.
In turn, Colliers stated that "the relaxed investment requirements, reduced corporate income tax, and increased foreign ownership will likely lead to greater demand for office space in the country."
As a recommendation, the real estate firm said that landlords should seize opportunities from these legislative measures and secure leases, especially from expanding multinational and outsourcing firms.
Colliers is also advising employers to explore office options in established business districts such as BGC and Makati.
Meanwhile, as employees head back to their offices, Colliers is expecting a rise of green buildings in the country to protect employees' health and well-being
From 2022 to 2025, Colliers projects about 35% of the new supply in Metro Manila to have green building certifications such as Leadership in Energy and Environmental in Design (LEED), Building for Ecologically Responsive Design Excellence (BERDE), or WELL certifications.