Economic reopening eyed with faster vaccine rollout
Last updated: June 21, 2021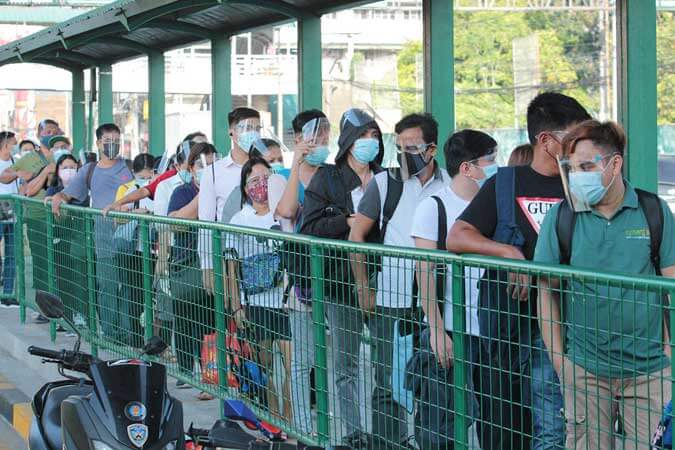 Philippine economic managers expect the economy to be fully reopened soon based on the increasing pace of the COVID-19 vaccination program to curb the spread of the disease.
Finance Secretary Carlos Dominguez III said while the Philippines may be behind other regional economies at this time in recovering from the malaise of the global pandemic, "the country's recovery will be stronger on the back of its sound economic fundamentals."
However, Bangko Sentral ng Pilipinas Governor Benjamin Diokno warned that there was still a high level of uncertainty, both domestic and abroad and the government needed to be more strategic in tackling possible resurgence in cases and in expediting vaccination.
"We have to be ready for the possible spillover risks resulting from differentiated and divergent recoveries," Diokno said.