ECOP vows to create 1M jobs this year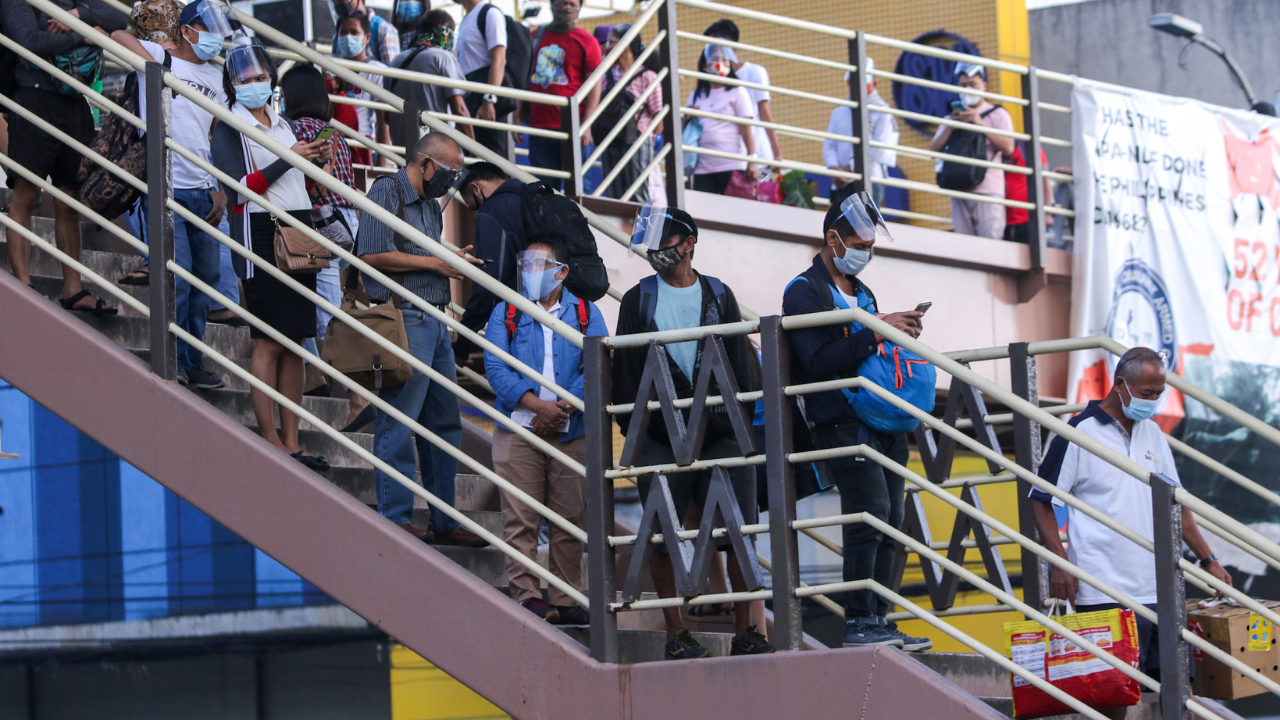 The Employers Confederation of the Philippines (ECOP) is committing to opening one million jobs this year in line with the government's National Economic Recovery Strategy (NERS).
ECOP Governor and Job Creation Committee Chairman Perry Ferrer said that their One Million jobs project has "contributed to and complemented" the government's efforts in ensuring job generation amid the pandemic.
In June last year, ECOP, together with various business organizations pledged to create one million direct and indirect jobs by immediately sourcing Filipino talents for deployment in the construction, manufacturing, tourism, hospitality, and export industries.
Ferrer added that this partnership will reinstate some of the lost jobs during the COVID-19 surge and will help the country recover.
ECOP President Sergio Ortiz-Luis Jr. is commending "the efforts of the government through the NERS Task Force in creating, saving, and recovering jobs for the Filipino people."
The Department of Trade and Industry's (DTI) "Reform. Rebound. Recover: One Million Jobs for 2021" project has already created over 600,000 jobs in the second half of 2021.
Likewise, DTI Secretary Ramon Lopez said that the NERS generated more than 900,000 jobs through the various programs enrolled under it from January to December last year.