Ecozone investments dropped by 25%
Posted on November 9, 2021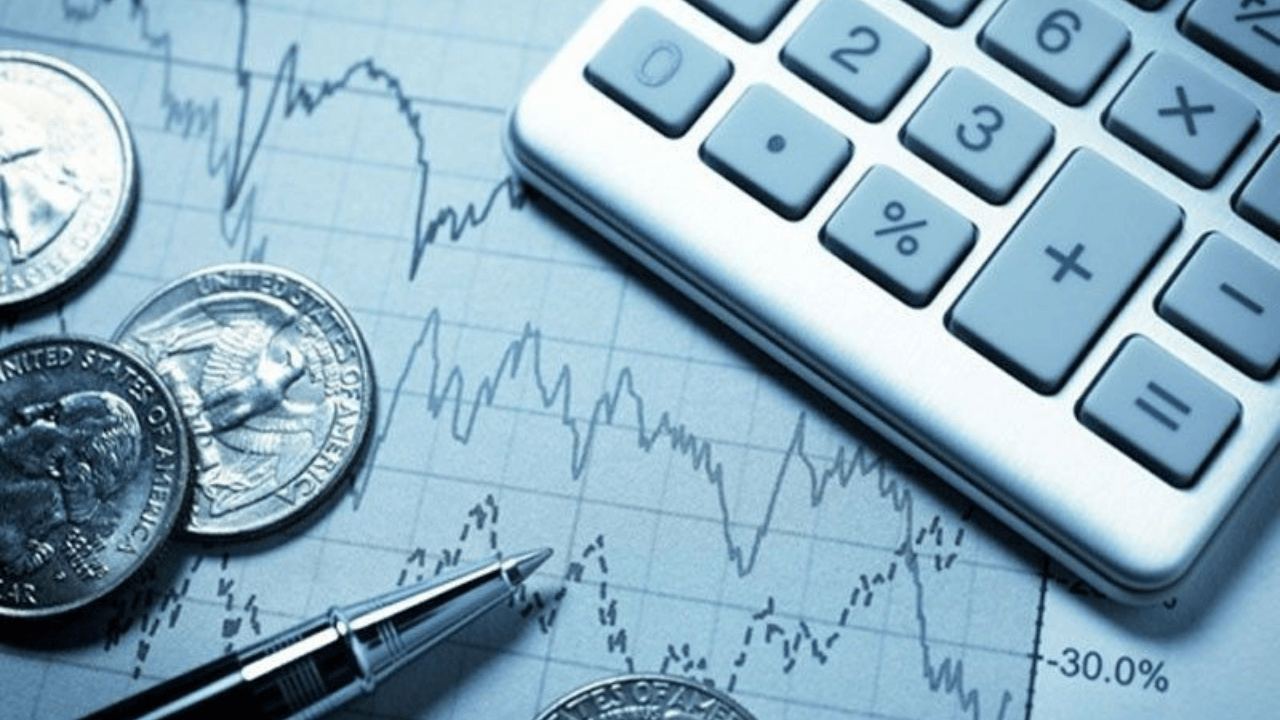 Investments in economic zones in the Philippines took a 25% drop to P51.202 billion (US$1.02 billion) in the January to September period compared to last year's P68.49 billion (US$1.37billion).
During a Global Biz forum, Philippine Economic Zone Authority (PEZA) Director-General Charito Plaza said that the decline is due to the pandemic's impact in the country. While approved investments declined, Plaza stated that ecozones retained their existing investors.
The Director-General added that exports from ecozones grew by 17.3% to $40.67 billion during the first three-quarters of 2021 compared to $34.64 billion a year ago.
To attract investments, PEZA continues to be aggressive in conducting marketing and promotion activities.
Aside from arranging monthly forums with several countries, the agency is working with foreign embassies to conduct investment promotion activities.
PEZA has also partnered with the Philippine Chamber of Commerce and Industry (PCCI) to address foreign firms that are looking for local partners to set up operations in the Philippines.