ECQ in Greater Manila areas extended for another week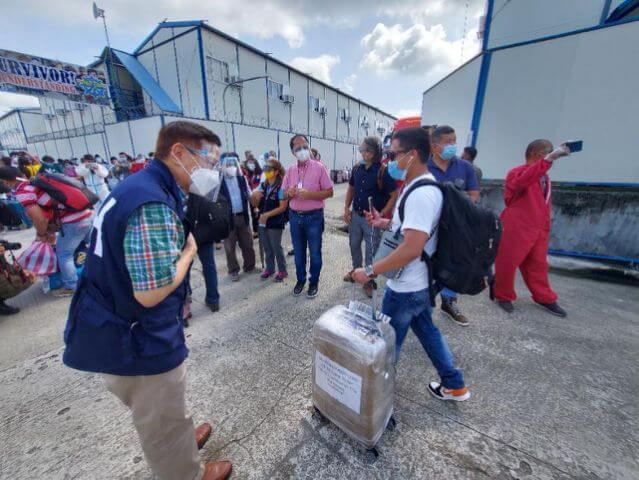 The Enhanced Community Quarantine (ECQ) imposed in the Greater Manila Area (Metro Manila, Laguna, Bulacan, Cavite, and Rizal) has been extended for another week, following the recommendation of the IATF.
According to Presidential spokesperson Harry Roque, the enforcement of the Prevent, Detect, Isolate, Treat and Reintegrate (PDITR) Strategy would be intensified to contain the rapid spread of the virus.
The ECQ will reduce business operations, set curfew hours from 6 pm to 5 am, and will limit public transportation.