Education crisis could cause PH to fall behind global BPO market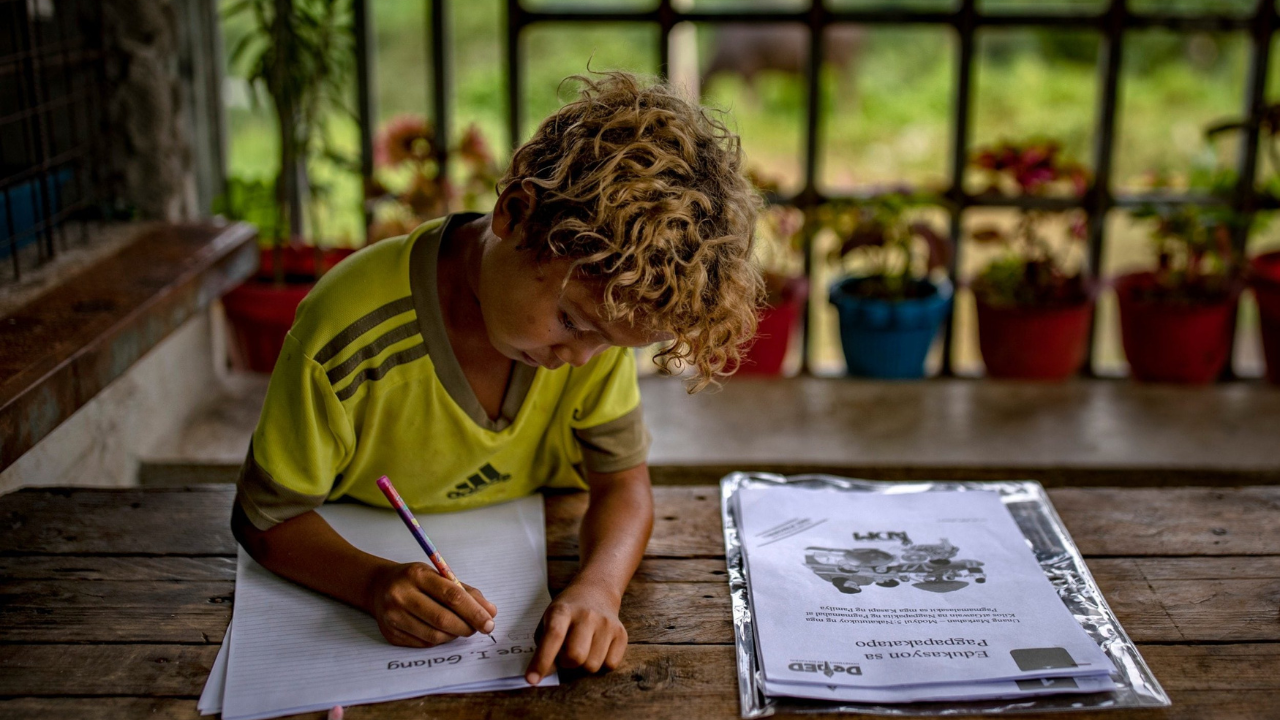 The Philippines is at risk of being left behind in the "highly competitive" Information Technology and Business Process Outsourcing (IT-BPO) market due to an education crisis. 
According to Manolito Tayag, Managing Director of the outsourcing firm Accenture Philippines, there are struggling to find new hires as not all fresh grad applicants can pass the requirements of our industry.
He stated that bridging the gap between the sector's requirements and what is being learned by students is important to address this dilemma. 
However, Tayag noted that there is still a significant amount of investment by companies in terms of training their recruits. Accenture PH itself rendered over 3 million learning/training hours in FY2021.
"The ideal situation is that we hire from the education system, and they hit the ground running. That will lessen our cost. That will increase our capabilities as well," added the Accenture managing director. 
As for BPO expansions, Tayag is expecting the availability of talent to boost the provincial move of IT-BPOs in the country.
"We are very much conscious of our impact in terms of helping countryside development, particularly those outside Metro Manila and Metro Cebu," he noted.