El Salvador's new currency opens fintech opportunities for BPOs
Last updated: July 2, 2021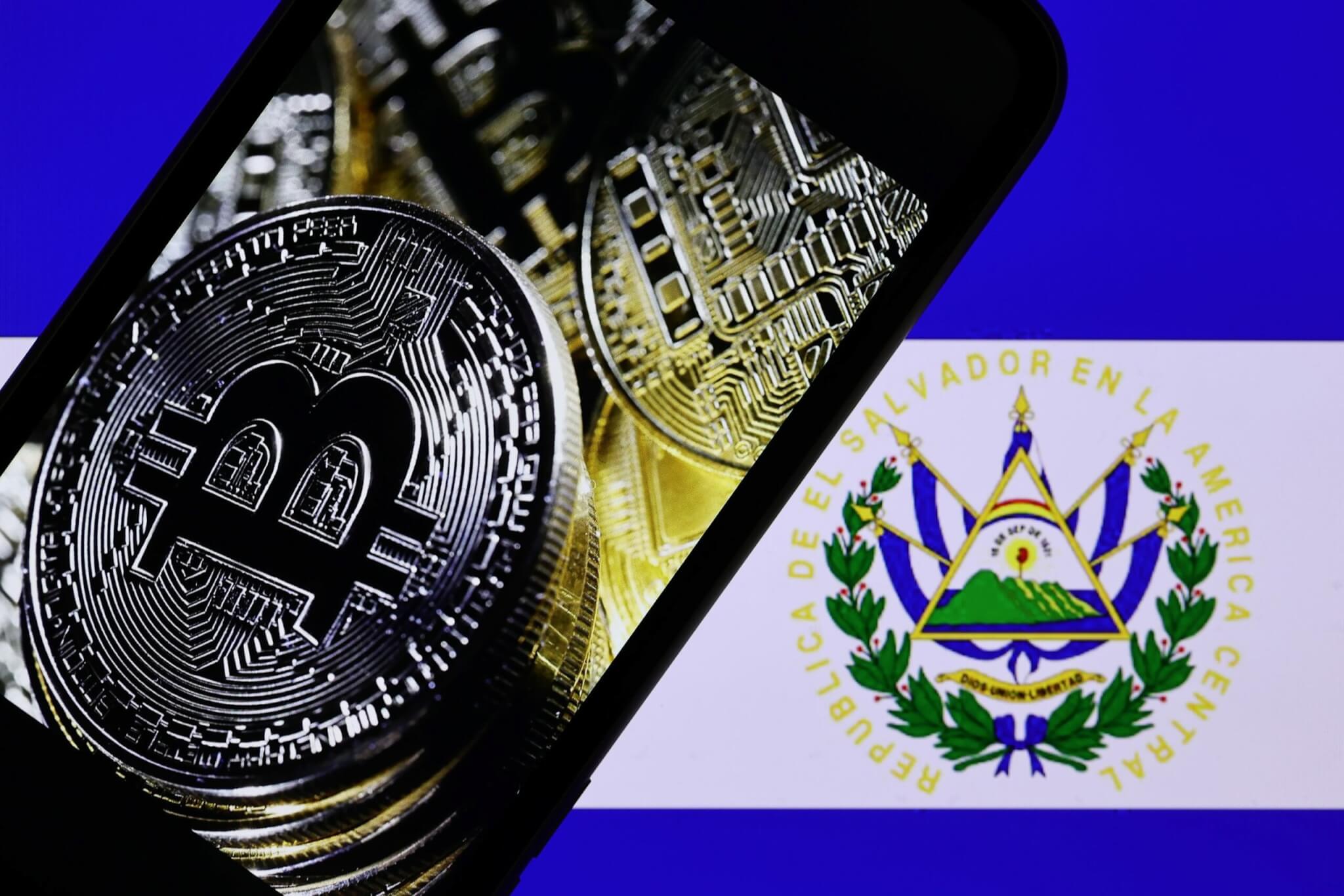 El Salvador's adoption of Bitcoin as an official currency opens new financial technology opportunities for Business Processing Outsourcing (BPO) companies.
Cryptocurrency and blockchain technologies are sure to drive more investment in the country. This could fuel growth that will require BPO support when online networks fail.
"With our current crypto clients, we understand that agility and flexibility in staffing are key," said Josh Nutter, Vice President of Business Development at TaskUs. 
"Security is important in fintech, and more specifically in crypto, so you need to ensure you have the right controls in place to support work-at-home or in-center solutions," he added.
Latin America has noted a staggering use of cryptocurrency in recent years. Statista noted that 18% of Brazilians and Colombians, 16% of Peruvians, 14% of Argentinians and 12% of Chileans have either invested in or used cryptocurrency.