Election results to impact PSEi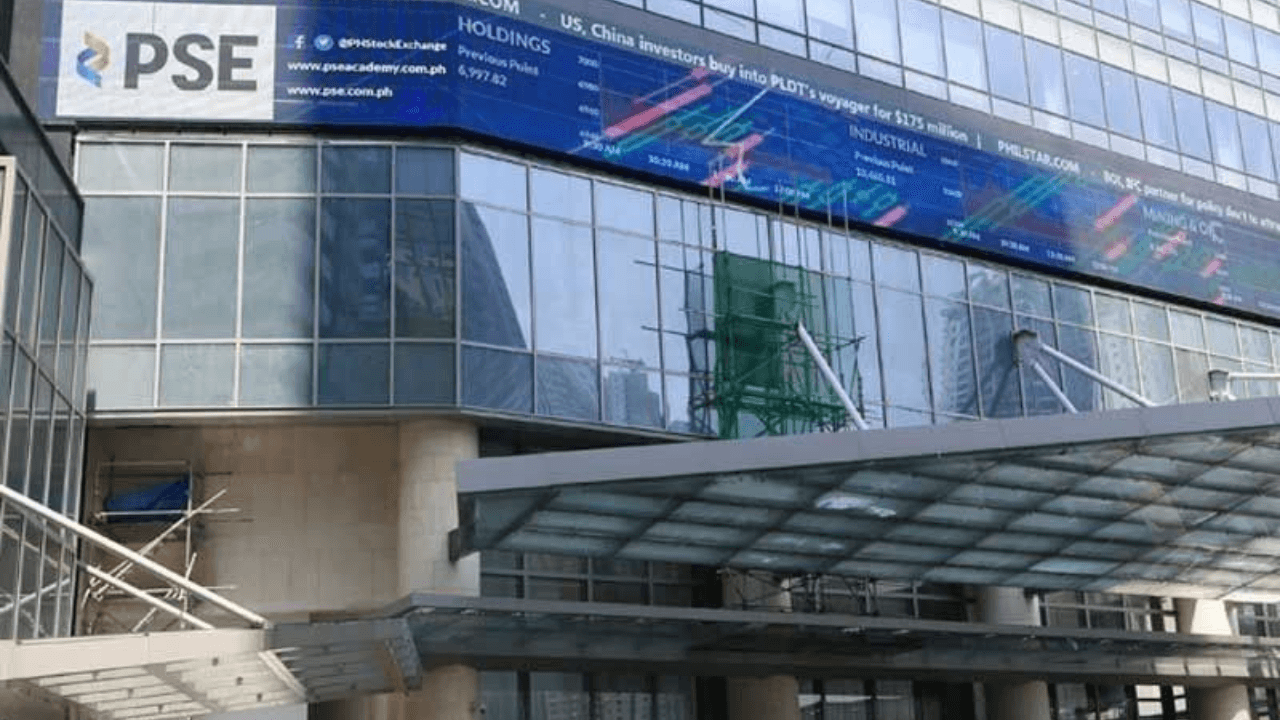 The Philippine Stock Exchange is expected to react to the outcome of the national elections, said Philstocks Financial Senior Supervisor Japhet Tantiangco.
In a statement, Tantiangco noted that "chartwise, the PSEi's 50-day exponential moving average (EMA) has already crossed below its 200-day counterpart forming a Death Cross which signals a possible further decline ahead for the local bourse."
The stock expert added that investors are hoping that a new administration can properly address the local economy's existing problems — including the rising national debt and inflation, the labor market, and lingering threats from the pandemic.
He noted that, "The meeting of such hopes may tilt the market's bias to the upside.
Meanwhile, online stock trading pioneer 2TradeAsia.com said that power shifts often cause "jitters in lieu of policy uncertainties and unwinding of execution risk but also tend to benefit equity-holders in the medium-term owing to higher consumer spend and aggressive policy rollouts."
In the past three national elections, six month returns have amounted to about 20%.
Tantiangco said that investors will also observe the Philippines' Q1 GDP data to see if the economy kept its momentum after the 5.6% growth last year.