EMEA's managed services plunged due to COVID-19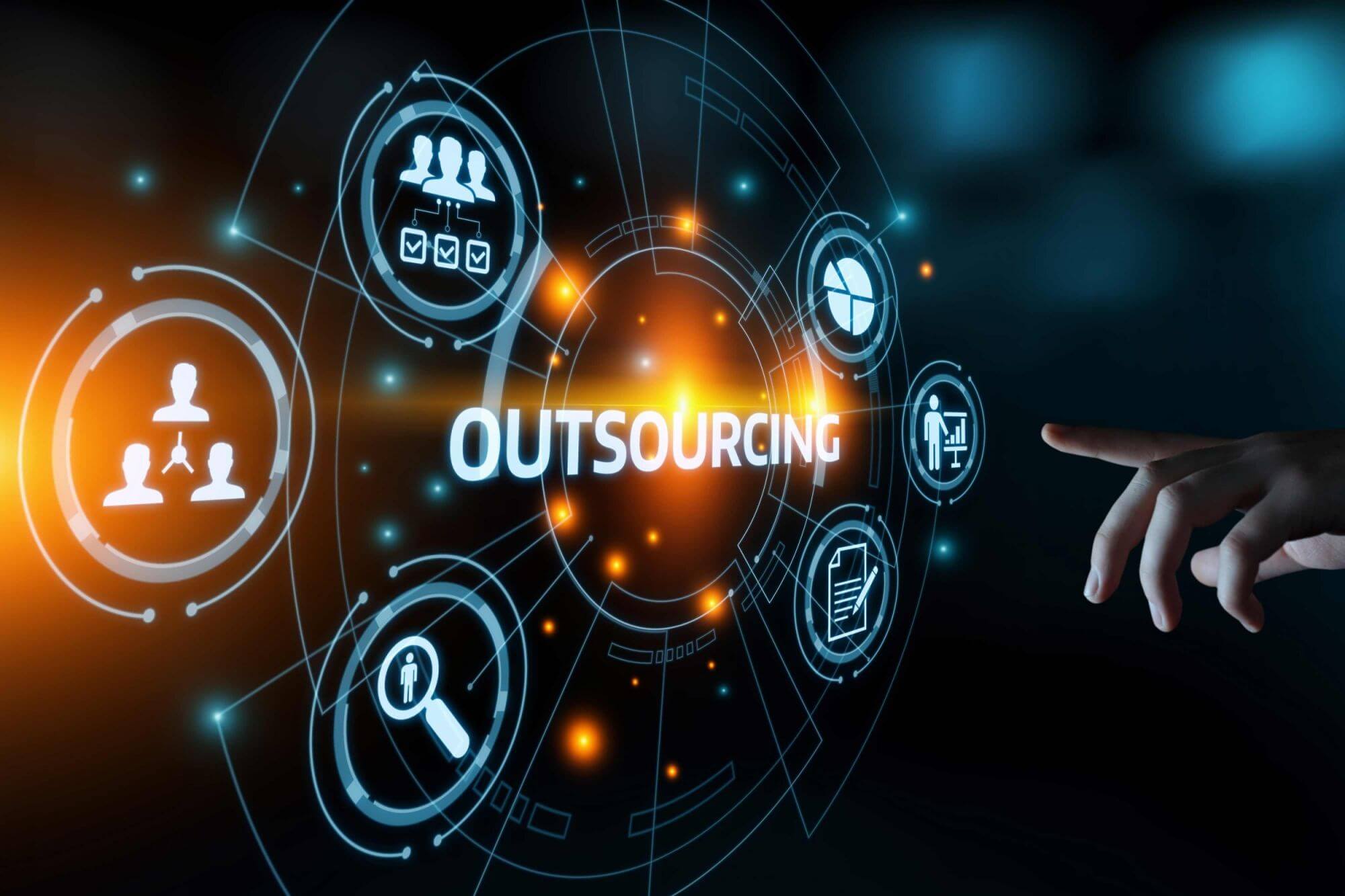 The latest report from Information Services Group (ISG) revealed that the COVID-19 had a "chilling" effect on second quarter outsourcing. The EMEA ISG Index showed combined market ACV (including both as-a-service and managed services) in the region was down nine per cent, to €3.9 billion (£3.6 billion), in the second quarter.
Managed services weighed down overall results, with a 21 per cent drop in ACV, to €2.3 billion. Within managed services, information technology outsourcing (ITO) was down 19 per cent to €1.9 billion, while business process outsourcing (BPO) plunged 31 per cent to €346.4 million.
However, the region saw an increased demand for cloud services to accommodate remote working and improve data security. ISG EMEA president Steve Hall said that COVID-19 has seen every organization completely restructure the way they work, and that has driven growing demand for public cloud and infrastructure-as-a-service.