Ethiopian BPOs to join GITEX 2022
Posted on September 6, 2022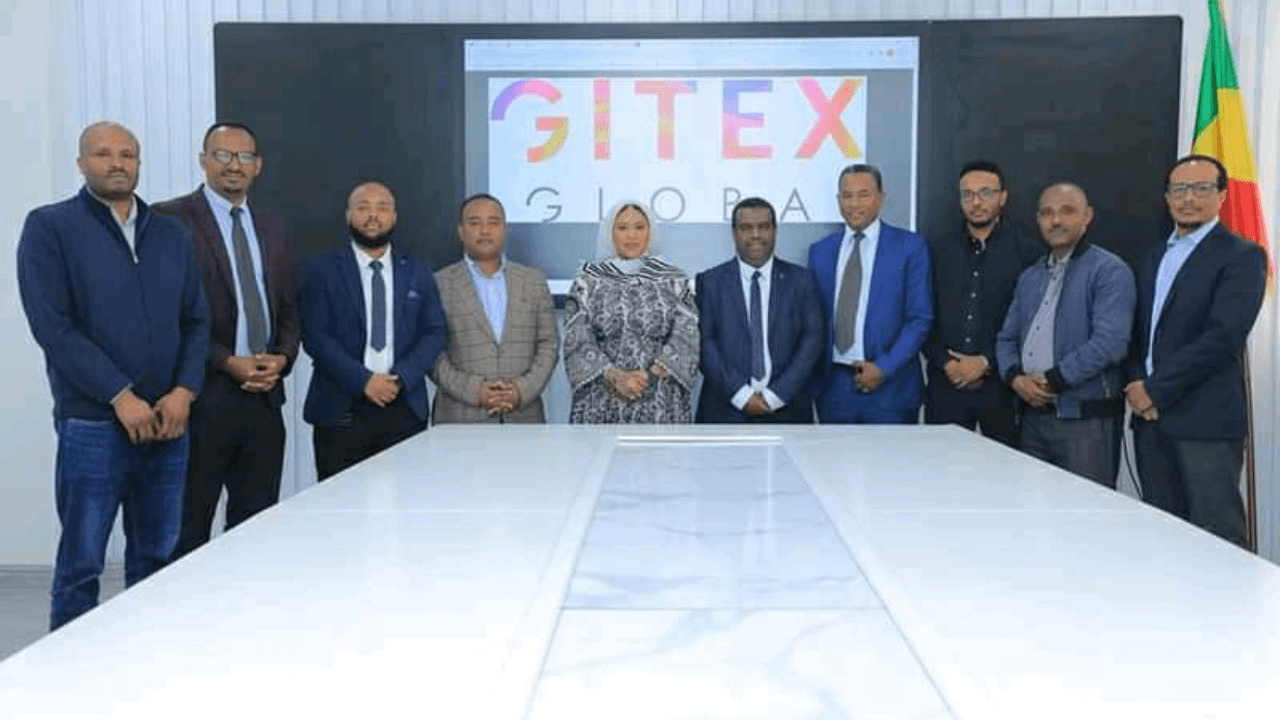 Ethiopia selected five Business Process Outsourcing (BPO) companies to represent the country at the GITEX Global Conference next month. 
In an announcement, the government confirmed that Africom Technologies, Accelerate Technology Solutions, Network Solutions, Orbit Health Solutions, and R&D Group would participate in the conference in Dubai, UAE.
In preparation for this event, Minister of State for Innovation and Technology Huria Ali urged the companies to "make appropriate arrangements" to properly promote themselves and the country's global potential in the outsourcing industry. 
Ethiopia is a country in East Africa with a large talent pool and a suitable geographic location for business outsourcing. However, both have yet to be utilized to its full potential. 
Ali noted they will soon expand the industry under the Digital Ethiopia 2025 Strategy. The country's improving electric power supply and the expansion of telecom infrastructure will also push for accelerated growth in the sector. 
GITEX is a global conference focusing on key technology sectors — especially smart cities, cyber security, information economy, mobility, digital healthcare, and telecom. 
About 100,000 international visitors, 4,000 technology leaders, and 170 countries are expected to participate in the event.