Everise introduces 'flexshoring'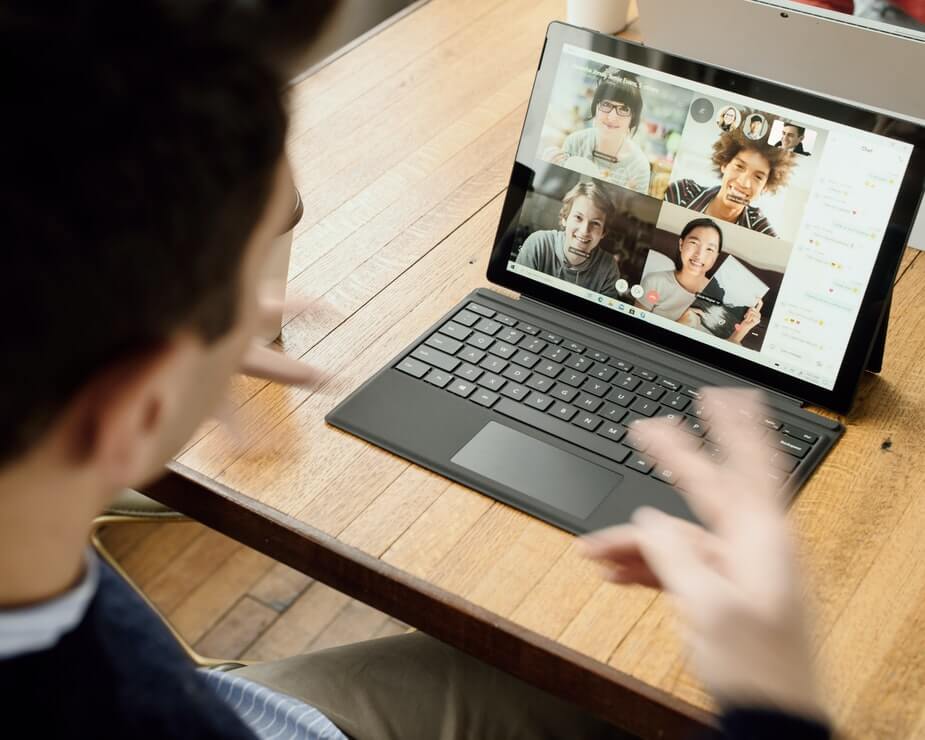 As the business world moves into a hybrid new normal, top outsourcing firms need to adjust and offer geographically distributed workforces. Customer experience solutions company Everise calls this approach "flexshoring."
As a flexshoring workplace, Everise has customer experience centers strategically located across seven markets including the Philippines. The firm has invested in developing top-notch infrastructure, tools, and security measures to ensure efficiency in its highly productive workforce.
Due to this proactive approach, Everise outperformed its much larger competitors when it seamlessly transitioned 95 per cent of its global workforce in the second half of March 2020 to work from home.
The firm experienced employee retention, and has even increased its headcount in the Philippines, Japan, and Malaysia amid the pandemic.