Everise officially enters the Colombian market
Posted on September 8, 2022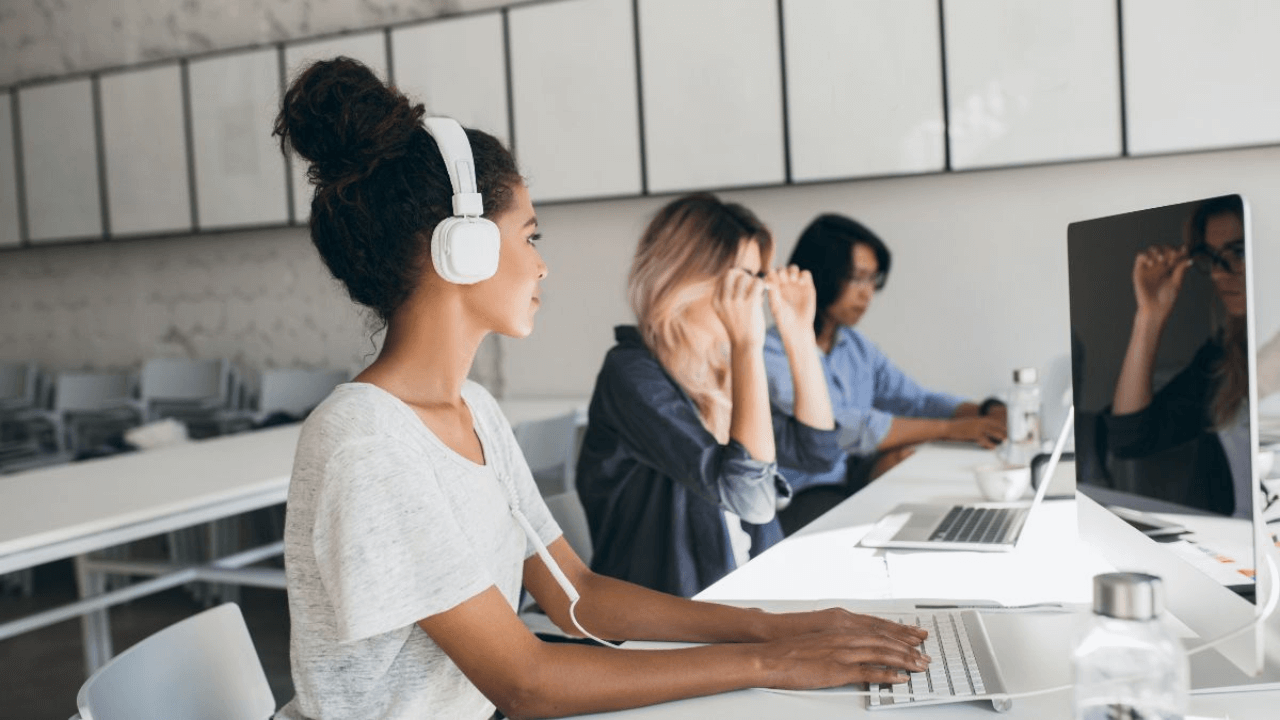 Outsourced customer experience provider Everise celebrated its entry into the Colombian market by opening its new facility in Bogota. 
Everise CEO Sudhir Agarwal said that strong government support and a well-prepared population make the BPO environment in Colombia "very favorable."
Agarwal stated that this move is "a strategic and valuable territory through which we will continue to offer premium support to our valued clients and their customers."
The company hopes to replicate the success of its Guatemalan offices in Colombia. Moreover, Everise plans to hire 1,000 people in Bogota over the next 12 months and over 3,000 by 2025.  
Meanwhile, Bogota's Undersecretary of Economic Development Sebastián Marulanda emphasized that Everise's arrival in the country proves that "when the public and private sectors come together, they achieve great results."
"We celebrate the start of its operations that will not only boost economic development in Bogotá but will also open up new and better job opportunities for all," Marulanda added.
Headquartered in Florida, USA, Everise employs over 15,000 people across four continents and has won multiple awards for its excellent training and treatment of its workforce.