Everise to retain remote work operations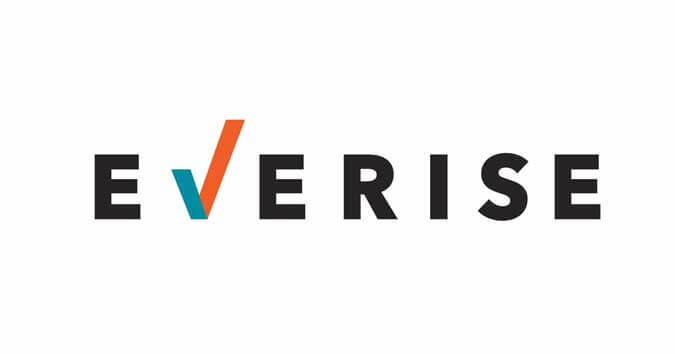 Leading customer experience provider and Business Process Outsourcing (BPO) firm Everise announced its plans to permanently retain its hybrid remote and office-based operations as it expands its Philippine workforce.
In an interview, Everise Philippines Vice-President for Operations Kristine P. Bondoc said that the company aims to bring more work in the country. "We wanna at least try to be better than we did last year," Bondoc added. Everise has hired 1000 employees in March and April 2020.
Further, as the company adds more employees, Chief Marketing Officer Chris Greenough said there will be a balance between having both remote and on-site work.